Worse Iraq by US & UN: Iraq building wall around Baghdad
2016-02-08 10:22:50 | international affairs special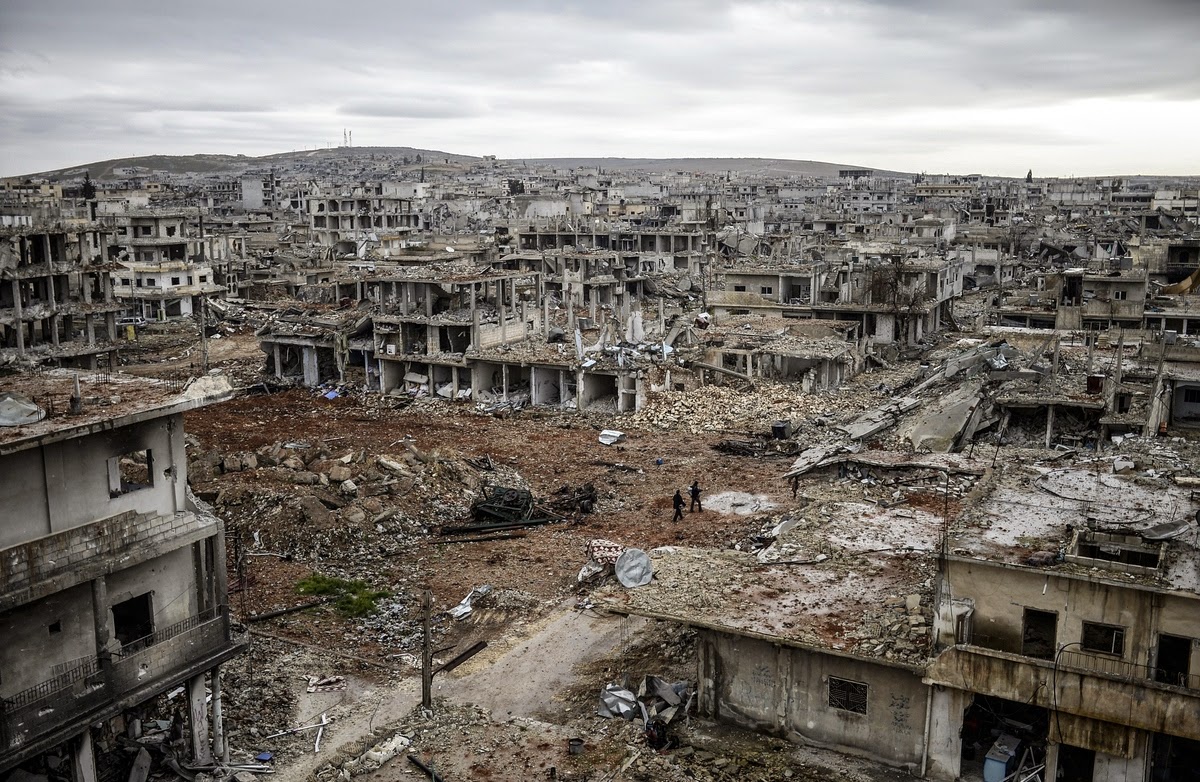 More than 1 million deaths caused due to US invasion since March 2003 to 2013
Iraq Prime Minister Haider al-Abadi has confirmed the construction of a security wall around the capital, Baghdad.
Baghdad Operations Command said that preparatory work for a security barrier had started without providing any more details.
Iraqi Interior Ministry's spokesman said the "wall" would include an increased number of checkpoints around to prevent Daesh Takfiris from smuggling car bombs in".
"We have reduced the number of attacks inside Baghdad, but we are working to prevent them completely," he further said.
Gruesome violence has plagued the northern and western parts of Iraq ever since Daesh terrorists launched an offensive in the country in June 2014, and took control of portions of Iraqi territory.
The militants have been committing vicious crimes against all ethnic and religious communities in Iraq, including Shias, Sunnis, Kurds, Christians and others. They have also claimed responsibility for several deadly assaults in recent months in Baghdad.
On January 11, an extremist group targeted a shopping mall in an assault that killed more than 20 people.
Iraqi army and fighters from allied Popular Mobilization Units (APMU) are seeking to win back militant-held regions in joint operations.
When President Bush invaded in Iraq at 20th March 2003, he claimed we will build a better Iraq and we will secure this world more but after more than a decade it has been proven that political and religious and geographical issues can only be solve by the people of that particular area. Moreover instead of making this world better place US and UN made this world a worse place to live.
. Tags: #
Anti-Islam
#
Terrorism
#