Why does the Western Media Highlight Qandeel Murder But Silent Over Kashmir?
2016-07-20 13:18:15 | M Usman Bashir @ Al-Muslim New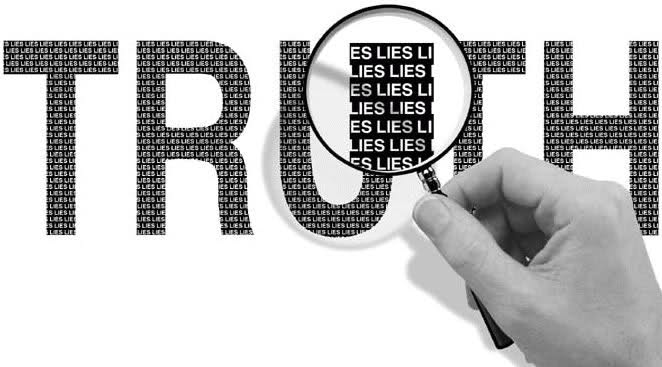 silence of west on Kashmir issue.
Al-Muslim News Editor: Western Media always claims for voice over human rights and high light issue where the seem some Muslims involves. if we look at pairs incident media fully focus that issue. Now a days media also focusing a murder incident in Pakistan and highlighting every signle point.
On other hand Indian-copied Kashmir is red with blood of Kashmir' people by Indian army burning. But Western Media not covering there casualties.
Al-Muslim Strongly condemned this double standard of West.
The situation in Kashmir is a largest street protests in recent years erupted after Indian army on July 8 killed Burhan Wani, well known as 22-year-old leader of Hizbul Mujahideen.
Police and paramilitary forces in riot gear enforced a strict curfew as life remained struck and streets deserted in the Kashmir. 12 days to go and by passing day by day increasing casualties of innocent peoples.
Since 1989, more than 68,000 people have been killed in Indian-Occupied Kashmir's freedom movement against Indian rule and the subsequent Indian military crackdown.
Its seems Pakistan's fixation with Kashmir lies at the heart of the West's Media as well. they think why Pakistan tolerates Islamist groups and continues to develop nuclear warheads. on other hand Pakistan fighting against extremes groups on western boundaries.
Pakistan can never let Kashmir's people dying in front of Indian army and also kashmiries who passed the resolution in favor of Pakistan want to be a part of Pakistan. India make a media complain that Pakistan inter faring in Kashmir but Burhan Wani death shows the kashmiries fighting for there freedom.
During the recent protests 47 Kashmiris have lost there lives in hand of indian army , mostly teens and young men, dead.
My Question to all specially west why they silent?
. Tags: #
Anti-Islam
#
Anti-Muslim
#
Kashmir-Muslims
#
Muslim-community
#