What would big data think of Einstein?
2013-07-10 04:33:18 | Al Muslim News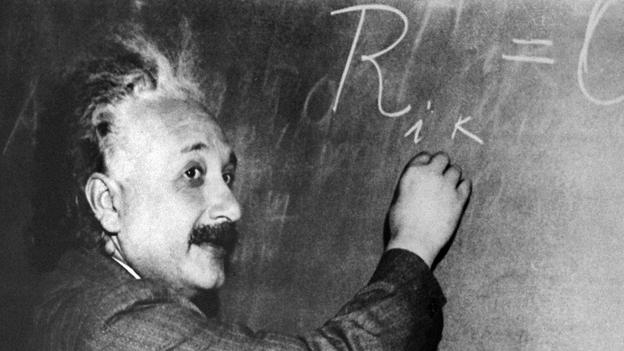 A friend of mine recently remarked on the uncanny ability of Netflix to recommend movies that he almost always finds interesting. Amazon, too, barrages email inboxes with book recommendations, among other things. Indeed, the entire advertising industry has been transformed by its ability to use data to target individual consumers in ways unimaginable in the Mad Men era..
Tags: #