what is Panama Papers leaks scandal
2016-04-06 11:10:49 | almuslim news @ latest news de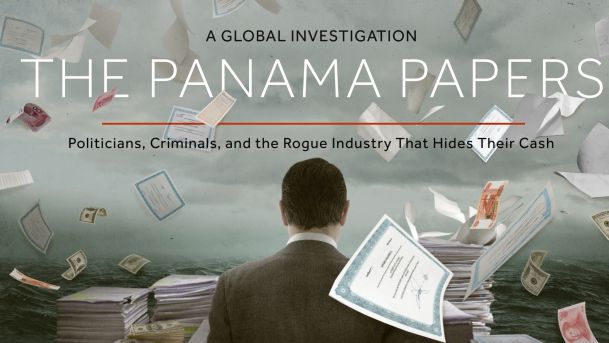 what is Panama Papers leaks scandal
A huge leak of documents has lifted the lid on how the rich and powerful use tax havens to hide their wealth. The files were leaked from one of the world's most secretive companies, a Panamanian law firm called Mossack Fonseca.
The files show how Mossack Fonseca clients were able to launder money, dodge sanctions and avoid tax.
In one case, the company offered an American millionaire fake ownership records to hide money from the authorities. This is in direct breach of international regulations designed to stop money laundering and tax evasion.
It is the biggest leak in history, dwarfing the data released by the Wikileaks organisation in 2010. For context, if the amount of data released by Wikileaks was equivalent to the population of San Francisco, the amount of data released in the Panama Papers is the equivalent to that of India.
There are links to 12 current or former heads of state and government in the data, including dictators accused of looting their own countries.
More than 60 relatives and associates of heads of state and other politicians are also implicated.
Many Islamic states heads and reputed persons also pointed in this report. Prime Minister Nawaz shareef and his family also involved.
But a predictable and swift response from Government in pakistan. No wrong has been committed and no illegality has been revealed in the so-called Panama Papers, according to the Sharif family itself and government spokespersons who have been activated to defend against the allegations.
In matters of finance and taxation, snap judgements, particularly exonerations, are difficult to make. Whether Pakistani or international laws have been violated through the use of elaborate and secretive offshore companies and banking channels will be known in due course at least in the international arena.
In many european countries investigation started. as many big name in this scandal report .
. Tags: #