US: Chapel Hill Muslims gets first Mosque
2015-10-08 11:22:57 | Al Muslim News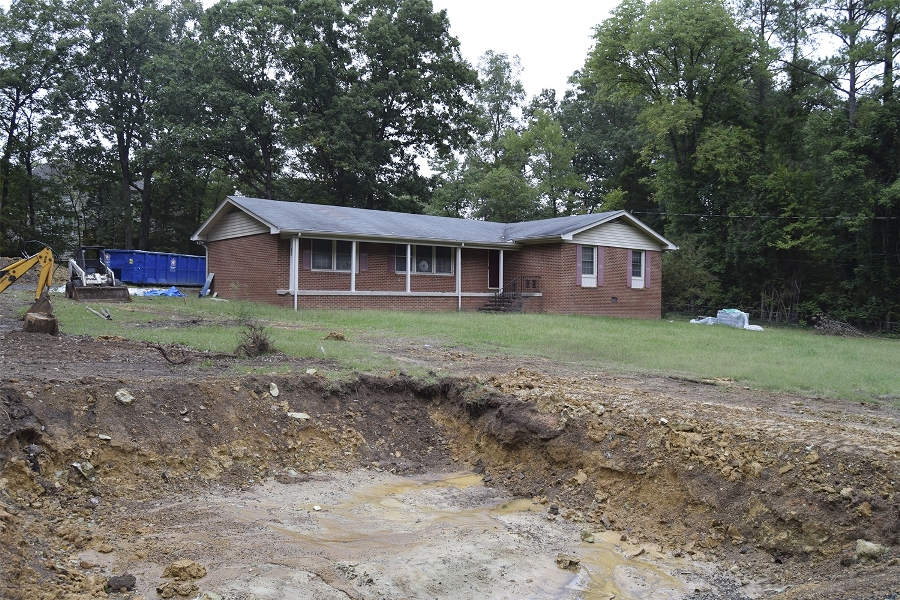 Site of Chapel Hill mosque, construction should be completed by the beginning of November
Catering to the growing number of Muslims, the North Carolina city of Chapel Hill will open its first mosque in the next few weeks, fulfilling a five-year-old dream of the Muslim community.
"Chapel Hill has been known to welcome different faiths," The Chapel Hill Islamic Society (CHIS) hopes to open Chapel Hill's first mosque in the next few weeks, secretary Sohail Khan, told Daily Tar heel.
Chapel Hill is home to more than 50 churches, a Jewish synagogue and two Buddhist temples — but no mosque.
Members of the town's Muslim community are relegated to praying alone, traveling to mosques in other Triangle cities or meeting at select hours in the rooms of a local church or the Student Union.
"Chapel Hill has been known to welcome different faiths," Khan said. "I think the Muslim community, as such, has been kind of missing. The closest place is in Durham. Some folks go as far as Raleigh.
When CHIS was founded in 2000, Khan said its members initially met in each other's homes. As the society grew, it transitioned into a rented space in United Church of Chapel Hill, where meetings are held every other Saturday. The society — one of two Muslim groups that meet in the church — has used the space for at least 10 years, said United's pastor Richard Edens. "It's not so strange," Edens said of Islamic groups gathering in a Christian church. "I don't think any of us have an exclusive.
Khan said CHIS began creating a new place of worship in late 2010 by buying a four-bedroom home on nearly an acre of land at 103 Stateside Drive. The Chapel Hill Planning Commission approved the property, for use as a mosque in June 2014. Since it was initially a residential home,
Khan said.
"We're a small group. Money is always a challenge." Khan said the society charges their roughly 60 members a yearly membership fee of $10, but the rest of the project's estimated $150,000 price tag came from donations.
Khan said construction should be completed by the beginning of November, after which the town will inspect the property and grant an occupancy permit.
. Tags: #
America
#