UAE military rescue British hostage in Yemen
2015-08-23 11:10:11 | Al Muslim News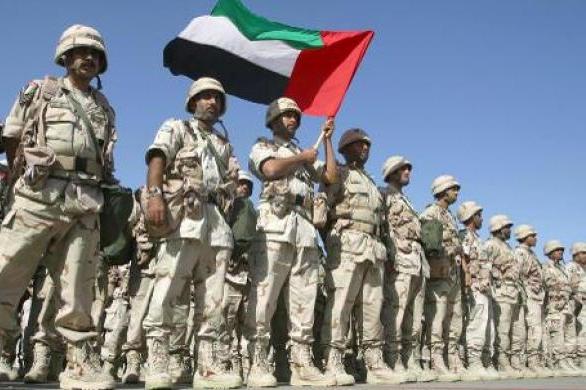 Military intelligence operation carried by UAE troops succeeded at extracting a British hostage held for more than a year
A British national hostage has been freed by United Arab Emirates forces in Yemen, 18 months after he was kidnapped while working in the country.
The United Arab Emirates said its military freed Douglas Robert Semple, 64, British oil Engineer who was kidnapped 18 months ago by al-Qaida in Yemen.
A statement carried by the UAE's official WAM news agency said the petroleum engineer was freed during a military intelligence operation and taken to the Yemeni port city of Aden before being flown by UAE military aircraft to Abu Dhabi.
"The British national is safe and well, and is receiving support from British government officials," Foreign Secretary Philip Hammond said in a news release. "We are very grateful for the assistance of the UAE."
He was greeted at the airport by the British ambassador and taken for medical checks at a hospital, the statement said.
Semple has spoken to his wife by telephone and will return to the UK after the medical checks have been completed, the news agency said.
It's the second release of a Western hostage announced in recent weeks.
. Tags: #