Turkey: Democracy is to respect peoples will
2015-05-23 04:31:50 | Al Muslim Middle East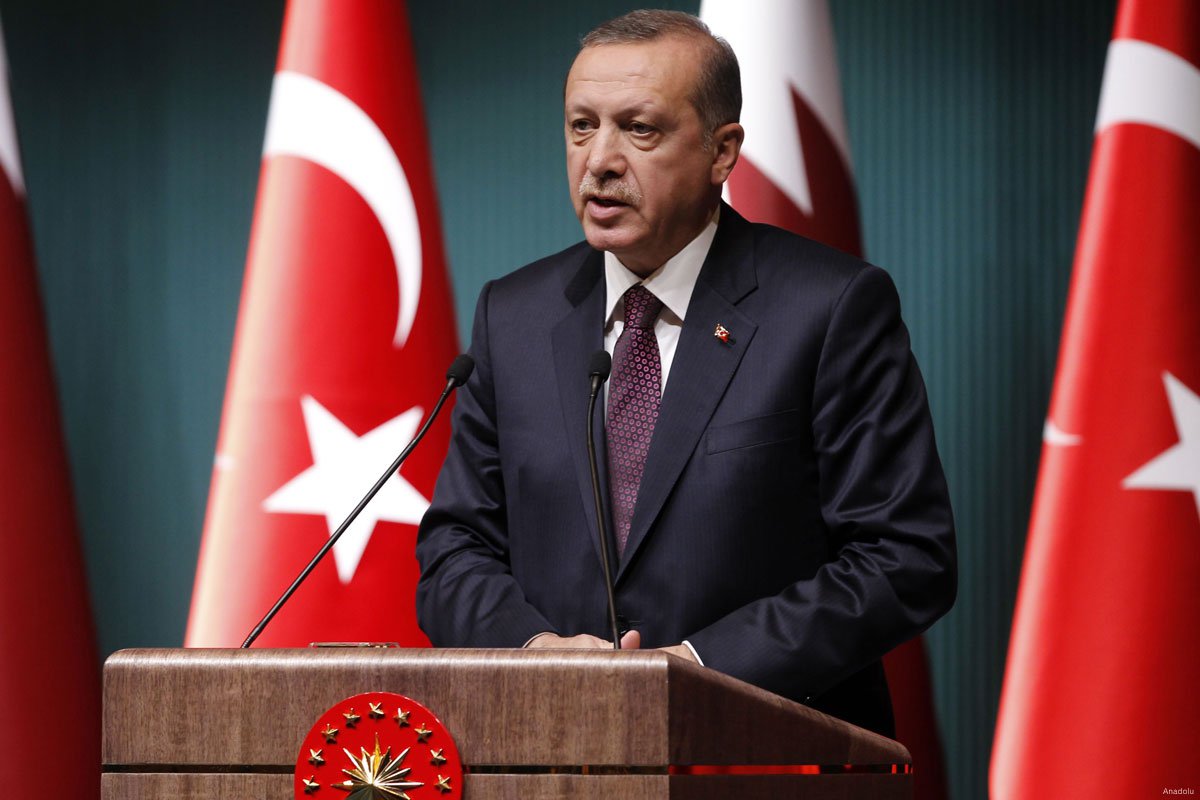 Turkish President Tayyip Erdogan yesterday said that democracy can only be achieved by respecting people's will.
Erdogan said only true democracy can achieve prosperity, which can only be achieved by respecting the national will.
He praised the achievements of his ruling Justice and Development party, stressing that as president he stands at an equal distance from all political parties in the country.
"As prime minister, I could have not executed all these projects, but my loyalty lies with the Turkish people and their prosperity," he said.
Erdogan reiterated his country's support for those oppressed around the world especially those who seek Turkey's help and support
. Tags: #
Middle-East
#