Trump state visit to United Kingdom still on, White House, Downing Street say
2017-06-21 13:23:45 | MUHAMMAD IRFAN ALI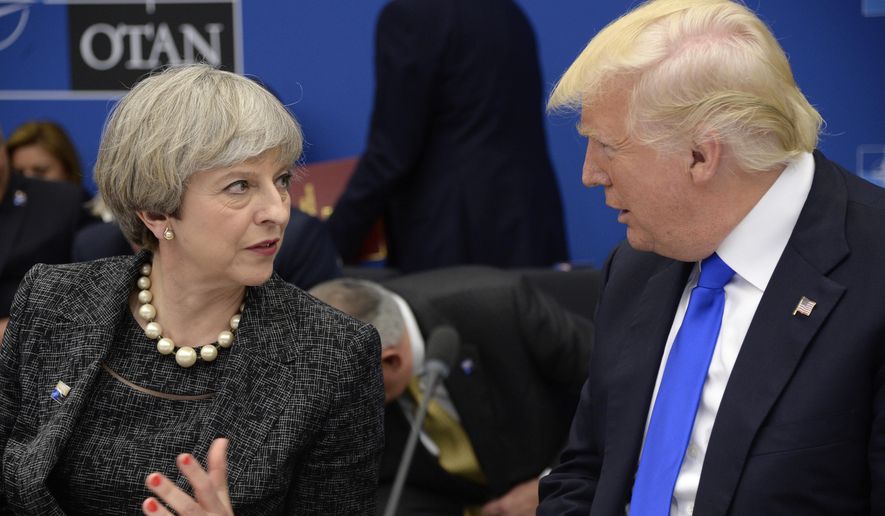 A curious omission in the Queen's Speech at the formal open of the British Parliament Wednesday ginned up the rumor mill that U.S. President Trump would not be visiting the United Kingdom after all. But both the White House and 10 Downing St. are denying that the forthcoming state visit has been canceled.
"The invitation for the state visit has been extended, and it wasn't mentioned in the speech as no date has been decided upon yet," an unnamed spokesperson for British Prime Minister Theresa May told CNN Wednesday.
"[Queen Elizabeth] didn't mention (the visit) because the date is not yet set," an unnamed Trump administration official told CNN.
The BBC reported Wednesday that an October visit by Mr. Trump has been suggested, but that no date has yet been agreed upon.
"There is nothing that was scheduled, and we look forward to working out a mutually acceptable date with the United Kingdom, and look forward to sharing that date.
. Tags: #