Triumphant Donald Trump elected US President
2016-11-10 00:43:31 |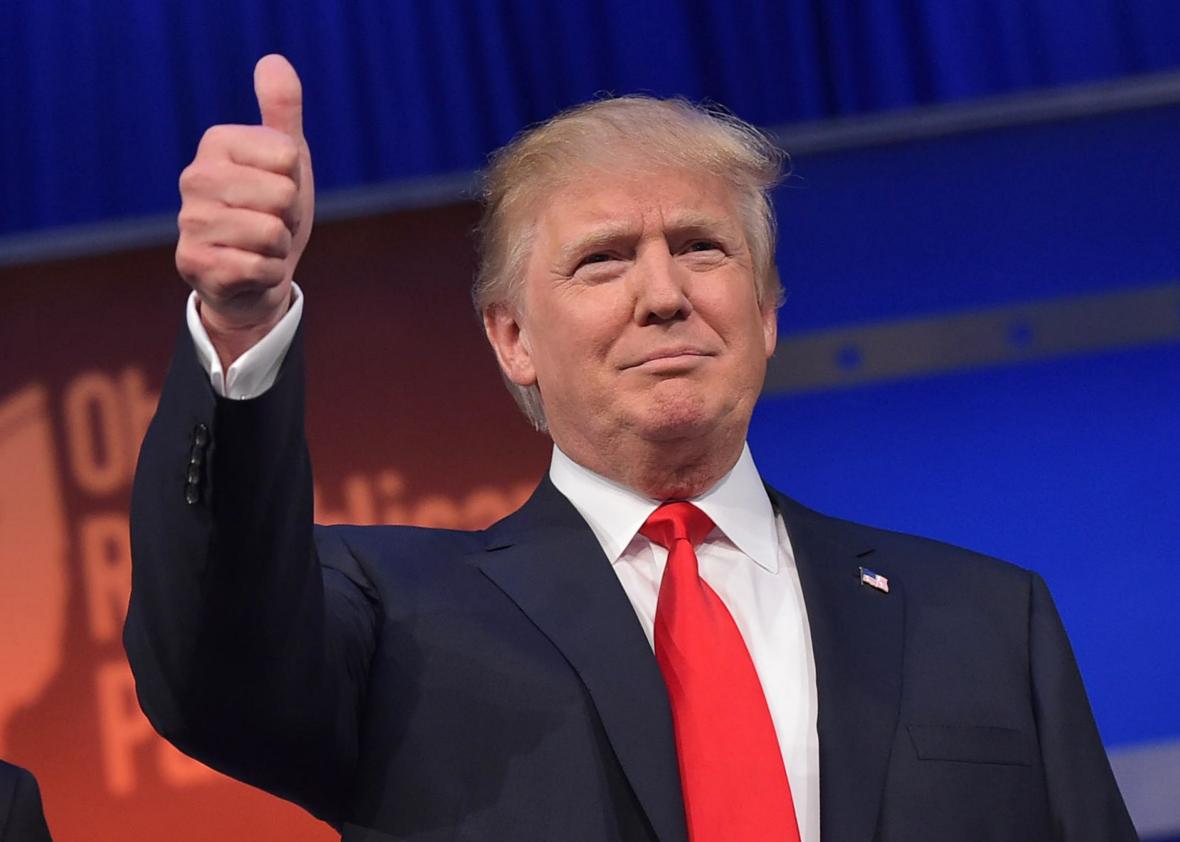 Triumphant Donald Trump elected US President
Donald Trump has stunned America and the world, riding a wave of populist resentment to defeat Hillary Clinton in the race to become the 45th president of the United States.
The Republican mogul defeated his Democratic rival, plunging global markets into turmoil and casting the long-standing global political order, which hinges on Washington's leadership, into doubt.
Trump secured at least 290 electoral votes, securing more than the 270 he needed to succeed Barack Obama.
His Democratic rival Hillary Clinton had 218 electoral votes, a crushing defeat for the former secretary of state.
"Hillary Clinton fought very hard... We owe her a major debt of gratitude to our country," Trump told a crowd of jubilant supporters in the early hours of Wednesday in New York.
The businessman turned TV star turned-politico,who has never before held elected office,will become commander-in-chief of the world's sole true superpower on January 20.
'A president for all Americans'
"It's been what they call an historic campaign," Trump said, addressing a cheering crowd at his victory party. "But to be really historic, you have to do a great job. And I promise you that we will not let you down."
"I will be a president for all Americans," the president-elect pledged. "For those who didn't support me... I am reaching out to you for your help so we can unify our great country... Now it is time for America to bind the wounds of division."
US President-elect Donald Trump greets supporters along with his wife and family during his election night rally.Reuters
"We will get along with all other nations willing to get along with us... Nothing we want for our future is beyond our reach. America will no longer settle for anything less than the best."
"While we will always put America's interests first, we will deal fairly with everyone."
"Ours was not a campaign but rather an incredible and great movement made up of millions of hardworking Americans... While the campaign is over, the work on this movement is only just beginning."
"It's a movement comprised of Americans of all backgrounds religions and races," he said.
Trump took to the stage with his wife, Melania and his youngest son. Concluding his speech, he thanked his wife and his children, Don, Ivanka, Eric, Tiffany and Barron. "I love you and I thank you. And especially for putting up with all of those hours. This was tough."
"I love this country. Thank you."
Trump's vice-presidential running mate, Mike Pence who spoke before Trump termed it "a historic night."
"The American people have spoken, and the American people have elected their new champion. America has elected a new president," Pence said.
. Tags: #
America
#