The International Criminal Court (ICC) has begun its investigation into the crim
2015-04-10 03:18:34 | Al Muslim News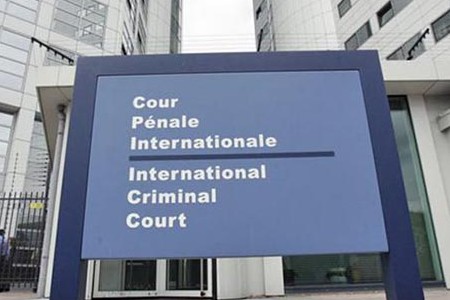 The International Criminal Court (ICC) has begun its investigation into the crimes committed by Israeli forces during the military attacks on Gaza last summer, known as Operation Protective Edge.
Fatou Bensouda, ICC Chief Prosecutor is set to visit Jordan in the coming few days, and to meet Palestinian President Mahmoud Abbas to start looking into the possibility of conducting an investigation into Israeli war crimes on Palestinians, Middle East Monitor reported.
The ICC intends to start studying the request of its new member, Palestine who becomes official member of ICC on April 1, 2015, to investigate the Palestinian claim that Israel committed crimes against humanity during the recent attack in Gaza.
The ICC announced that it has "opened a preliminary examination" of the situation in Palestine to determine whether it will begin a formal investigation in The Hague into Israeli crimes committed in Gaza
Officials in the Palestinian Authority admired Bensouda's positions toward Palestine after her announcement on launch of a preliminary examination.
. Tags: #
Anti-Muslim
#
Genocide-of-Muslims
#
Middle-East
#
Israel
#
Palestine
#