The highest number of Islam phobic tweets after so called Islamic terrorist attacks.
2016-08-18 01:19:19 | Sources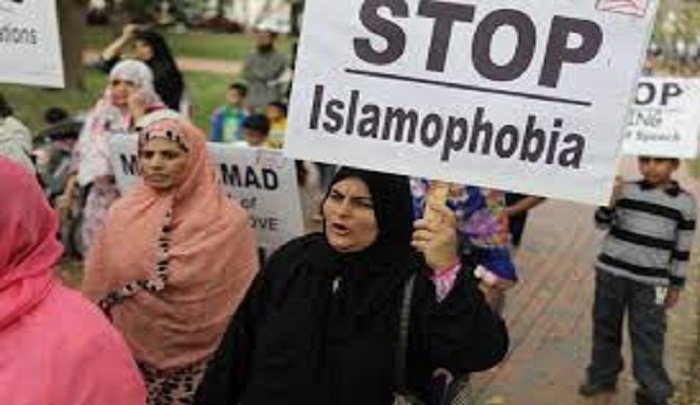 This compared to 2,500 in April, with peaks recorded following the Nice lorry attack and the attempted military coup in Turkey. Forty-nine words and hashtags were used as indicators of anti-Islamic tweets, by the think tank Demos. Twitter has not yet responded to a request for comment. Demos analysed tweets recorded between March and July, and judged there to be 215,247 tweets - sent in English - that were "highly likely" to be anti-Islamic, derogatory or hateful. The vast majority of tweets that could be located to Europe came from the United Kingdom, with other concentrations in the Netherlands, France and Germany. The highest number of "Islamophobic" tweets to be sent in one day, 21,190, came on 15 July - the day after a man ploughed a lorry into crowds on the seafront in Nice, killing 85 people. Jihadist group Islamic State (IS) claimed one of its followers carried out the attack.
. Tags: #