Shariah-friendly interest free loans for Muslim youths in Malawi
2015-06-09 08:48:30 | Al Muslim News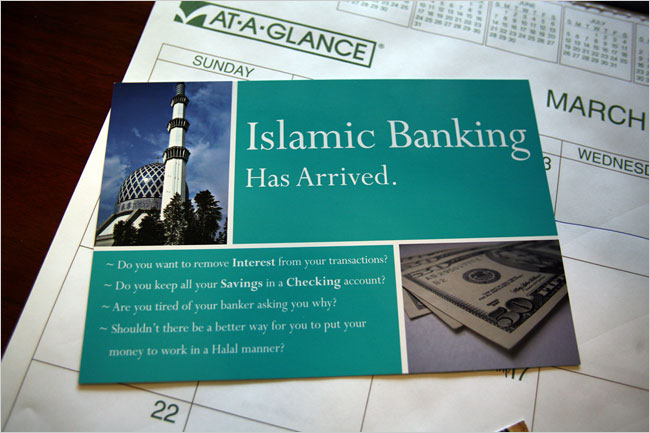 Muslim youth to be offered Shariah-complaint loans by Muslim Association Malawi
Muslim Association Malawi (MAM), a leading Islamic association is set to introduce Shariah-complaint interest free loans to help Muslim youths in the extremely impoverished Southern African nation.
The Muslim Association of Malawi has launched interest-free loans for Muslim youths in cooperation with a Kuwaiti businessman, said MAM Treasurer General Bujad Kalera.
The Shariah-compliant interest free loans aimed to help unemployed Muslim youths who don't have income-generating activity.
Besides unemployed youths, those who are running businesses can also take advantage of the loans which are Shariah-compliant.
"Islam taught us to work hard to earn a living, so we are very concerned with our youths," Kalera said, Nyasa Times daily reported.
For Muslim video and audio producers, the free-interest loans will also help in spreading the message of Islam in the African country.
The loans are in form of money a minimum of 1 million Malawian Kwachs (local currency) equal to US$ 4,000 will be given to be refunded within a period of one year.
The new loans will operate under Islamic model of 'Takaful', where people contribute money into a pool system to guarantee other members against loss or damage.
Malawi is considered a youthful nation, with about 75 percent of the country's 16 million population are youth.
Islam is the second largest religion in the country after Christianity. Muslims account for 25% of Malawi's population.
. Tags: #