Saudi women granted right to vote and be elected in the upcoming municipal elections
2015-08-26 01:33:08 | Al Muslim News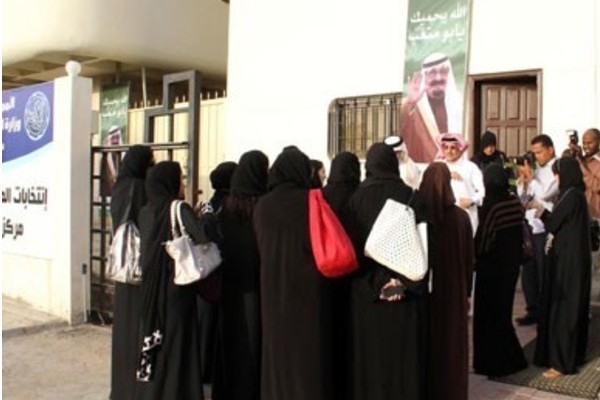 Municipal elections will be the first since the 2011 decision by late King Abdullah to grant women the right to vote and run for office
For the first time in the in the history of Saudi Arabia, Saudi women were granted the right to vote and stand for election in the December municipal elections, marking a step forward for proponents of women's rights in the Kingdom.
Official voter registration started on August 22 and candidate registration will begin on August 30, stated a Saudi government website. Both days will mark firsts for women in Saudi Arabia gearing up to participate in elections in December.
According the local media, about 70 women are expected to run as candidates and 80 women have registered as campaign managers.
Both male and female candidates will be not allowed to use their pictures in campaign advertising, and on election day, there will be separate polling centres for men and women.
Municipal councils are responsible for preparing the municipality's budget, set local taxes and supervise social services.
These rights mark a first in Saudi history since late Saudi King Abdullah bin Abdulaziz al-Saud's order in 2011 granting women the opportunity to participate in politics.
King Abdullah had also appointed women to the country's 150-member Consultative Council. King Abdullah issued a royal decree in 2013 mandating the Consultative Council, a royally appointed body that advises the King, be at least 20% female. He had also allowed female athletes to compete at the 2012 London Olympics for the first time.
The country, still ruled by monarchy, does not afford women many freedoms. The system does not afford women many freedoms. Saudi women are not, for example, allowed to drive. Nor can they travel or go to school without a male guardian.
Although the upcoming elections will be the first in which Saudi women will vote and run for local office.
. Tags: #
Saudi
#