Saudi court jails and lashes to Pakistani Defence Analyst Zaid Hamid
2015-07-02 00:13:07 | Al Muslim News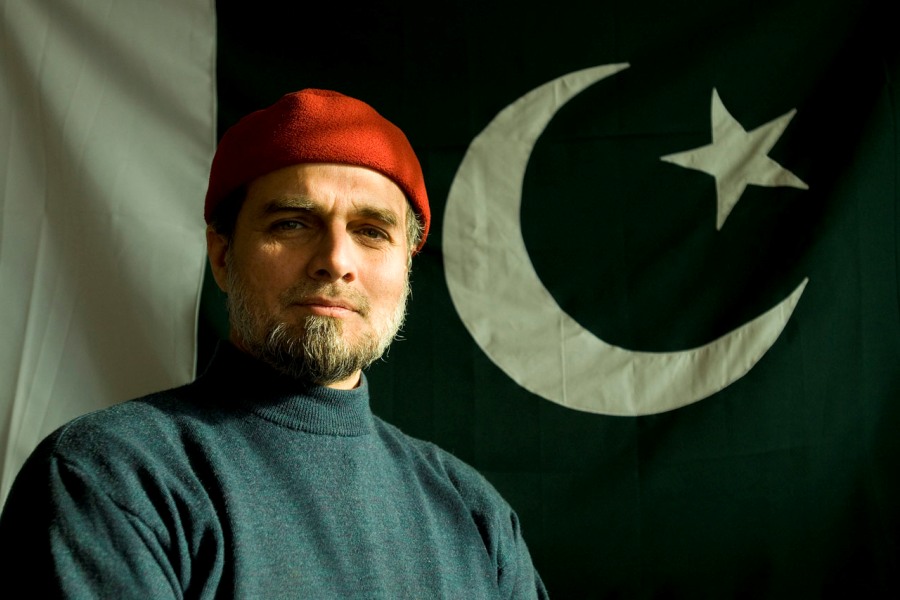 Zaid Hamid was arrested in Saudi authorities over criticizing the Saudi government.
Pakistani defence analyst and commentator Zaid Hamid has been sentenced for eight years in jail and 1,000 lashes by a Saudi court for criticising the Saudi government, according to local media reports.
Earlier, Hamid was arrested during private visit to the Saudi Arabia for Umrah with his wife. He was apparently taken into custody after making statements against the Saudi government over Yemen conflict.
Pakistani Foreign Office confirmed Zaid Hamid had been arrested in Saudi Arabia on June 26.

"Our embassy in Riyadh has informed us that Mr Zaid Hamid was arrested about two weeks ago. Since then, the embassy has been working with the local authorities to get consular access," Foreign Office spokesperson Qazi Khalilullah had told a news briefing in Islamabad.
Zaid Zaman Hamid is a commentator and defence analyst in Pakistan. He appears on different TV talk shows and regularly subjects Indian spy Agency Research Analysis Wing (RAW) for fomenting violence and sponsoring terrorism in Pakistan.
Hamid has believed that a nexus between RAW, Mossad and the CIA is responsible for the destabilization of Pakistan
. Tags: #
Pakistan
#
Saudi
#