Saudi Arabia appoints ambassador to Iraq after 25 years
2015-06-03 14:16:21 | Al Muslim News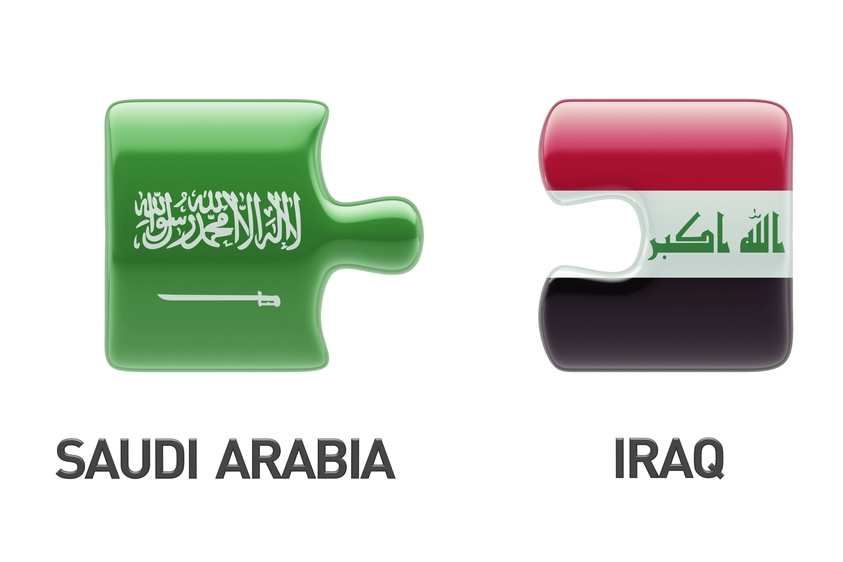 Saudi Arabia appoints Thamer al-Sabhan as new ambassador to Baghdad
Kingdom of Saudi Arabia named Thamer al-Sabhan as its ambassador to Iraq Tuesday, 25 years after closing its embassy in Baghdad.
The country closed the embassy in 1990 after late President Saddam Hussein invaded neighboring Kuwait.
"Saudi Arabia's decision to appoint a new ambassador to Baghdad is a positive step in the development of relations between the two countries," member of the Iraqi Parliamentary Committee for Foreign Relations, Abbas al-Bayati, told Anadolu Agency.
He added that the two countries needed to cooperate in the fight against terrorism, as Daesh posed a risk to all Gulf countries.
"Many countries began to notice the Iraqi government's national reconciliation efforts and Sunday's visit of Qatari Foreign Minister Khalid bin Mohammed Al Attiyah indicates the impact of Iraq's new policy initiatives on the Gulf countries," Abbas al-Bayati said.
Bayati also called for the establishment of a group, which would include Turkey, Iran, Saudi Arabia and Iran, in order to find a solution to chronic regional issues, including terrorism.
. Tags: #
Middle-East
#
Saudi
#