Responses of all Muslims in Australia to Aussie Prime Minister to Muslims said Live with our beliefs or get out.
2016-09-08 01:40:14 | IRFAN ALI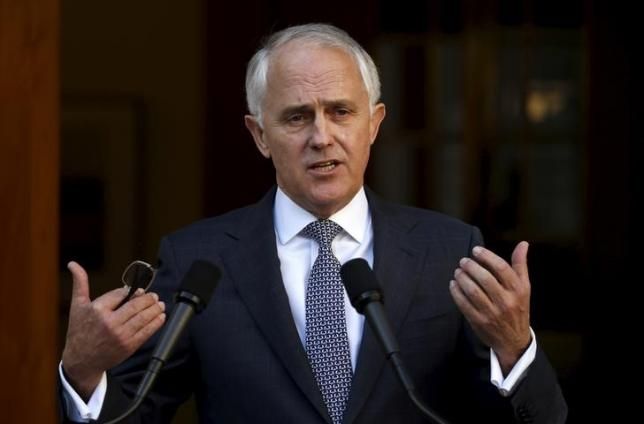 A strong and surge responses observed after the Aussie Minister speech about the immigration issues and focusing especially Muslim immigrants. People are discussing about on various social media channels.
. Tags: #