Remembering lives lost in the Peshawar school attack #144stories : Pakistan
2015-12-16 05:09:44 | Al-Muslim Pakistan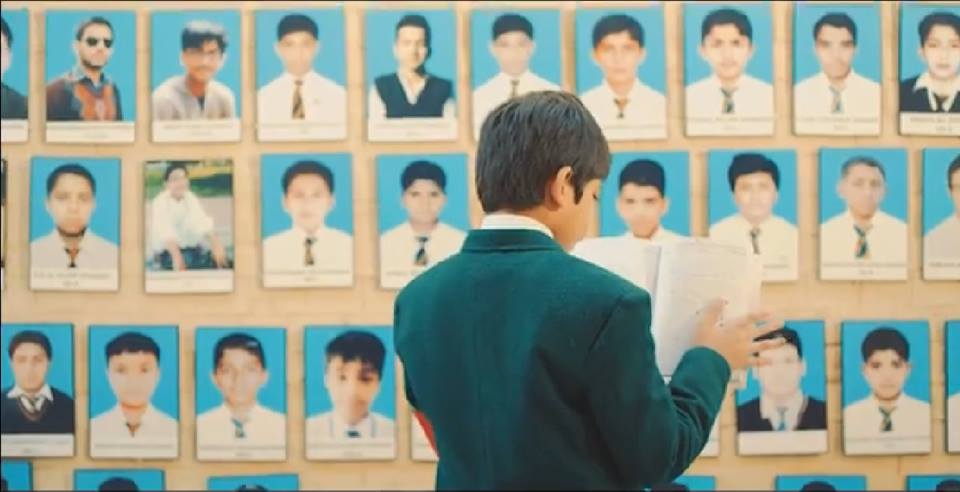 On December 16, 2014, the kind of bloodshed Pakistan witnessed wrangled it out of its sleep. The country had seen so much carnage and brutality that there was little that could happen to take it by surprise!
Progress on the National Action Plan (NAP) has come under fire time and again. It most recently caused chaos after the corps commanders' meeting in November denounced 'government initiatives' in not such nice terms. The ISPR statement highlighted the "incumbent government's incompetence to fight the war against terror".
A need for complementary initiatives was highlighted by Chief of Army Staff (COAS) General Raheel Sharif at the time. While the National Assembly was quick to side with the government and announce that ISPR's statement was out of line, it could not deny entirely what the statement said.
Raheel Sharif along with Prime Minister of Pakistan Nawaz Sharif are welcoming the families of APS victims in the anniversary.
Pakistan's top ranked political and military leaders will arrive in Peshawar to attend a ceremony to mark first anniversary of militant raid at Peshawar's Army Public in which over 140 children and school staff embraced martyrdom.
Members of civil society, politicians, rights activists, school children and a large number of women took out rallies and held candle light vigils in major cities of the country in honor of APS victims, pledging that they would not forget the barbaric attack.
Prime Minister Nawaz Sharif, Chief of the Army Staff, Air Chief, Naval Chief, PTI chairman Imran Khan, PPP leader Bilawal Bhutto Zardari and families of the martyrs are due to attend the ceremony to be held at Yadgar-e-Shuhada.
Besides, provincial administrations of Punjab, Sindh, Khyber Pakhtunkhwa and Balochistan have announced that public schools, colleges and universities will remain closed to pay tribute to the victims of APS.
. Tags: #
Terrorism
#
Pakistan
#