Prominent Indian poet Gulzar returns Award over growing religious intolerance
2015-10-26 12:38:08 | Al Muslim News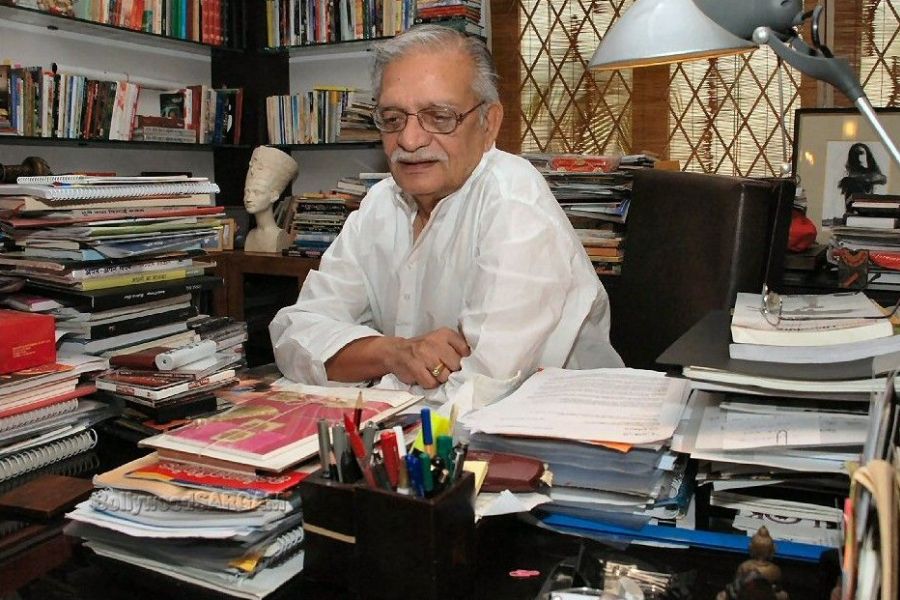 One of India`s most respected artists, Gulzar faced right-wing ire for speaking up in favour of protesting writers against religious intolerance.
Noted Indian poet, writer and lyricist Gulzar has come out in support of writers returning their Sahitya Akademi awards in protest of the growing religious intolerance in the country, saying this is the only way a writer can register protest.
Gulzar, 81, also said he never thought that a situation like this would come where a person's religion is asked before knowing his name.
He said authors wanted the institution to recognize and protest against the incident.
According to details, prominent writers and professionals from the literary circles have come in protest against the growing intolerance inculcated and patronized under the current regime headed by Prime Minister Narendra Modi and his Bharti Janta Party (BJP).
The India's ruling party BJP made enormous political and electoral gains from the massive religious mobilisation and violence of the 1990s and 2000s.
The gruesome lynching of a Muslim by an excited Hindu mob on September 28, 2015 has been the latest in the series of incidents of anti-Muslim violence in India. Hindu Pandit of a local temple was apparently persuaded to make an announcement by the loud speaker that Mohammad Aklaq, had slaughtered a cow to have a meal.
Religious intolerance and Communal riots has been a recurring feature of independent India's politics and society. Since the 1980s, incidents of such violence have become pogroms and organised massacres of Muslims.
. Tags: #
Anti-Muslim
#
India
#