presidential election in Kenya
2017-10-27 13:55:18 | MUHAMMAD IRFAN ALI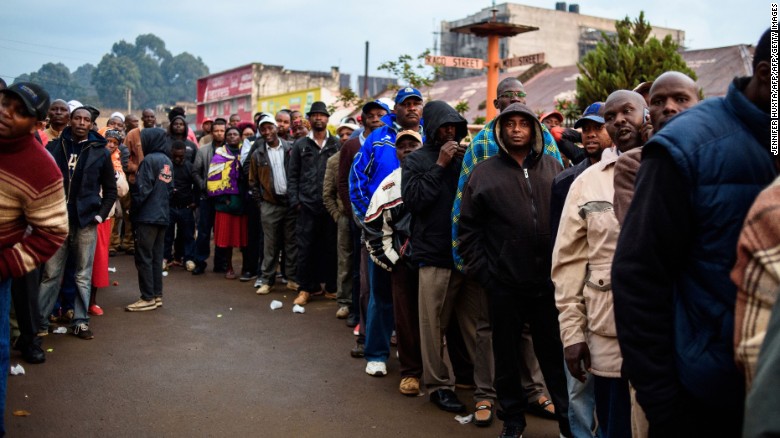 Nairobi, Kenya - At least three people have been killed in violence gripping Kenya's contentious presidential election rerun, which has been boycotted by the country's opposition leader.
Clashes between police and protesters began quickly after polls opened at 6am local time (03:00 GMT). More than 19 million voters are registered to cast their vote in the election.
Voting was officially closed at 5pm (14:00 GMT). But in some areas, voters who were lining up before the closing time, were allowed to cast their ballots. Voting in some areas have reportedly been postponed to Saturday.
. Tags: #