Pakistan PM open-heart surgery successful : UK
2016-05-31 08:11:59 | Latest Pakistani news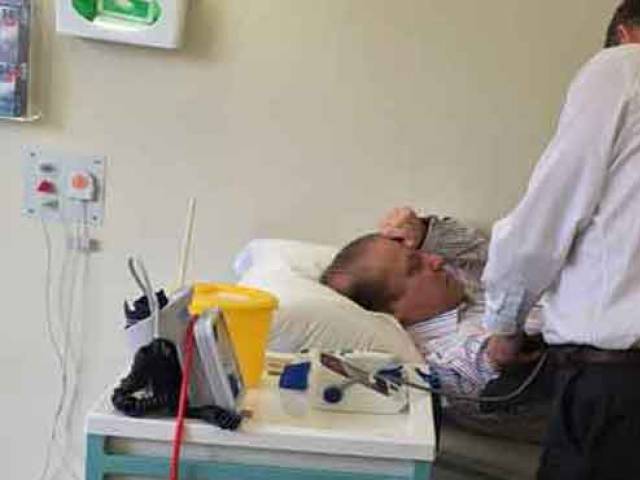 PM Pakistan Nawaz Shareef hospitalized
LONDON: Prime Minister Nawaz Sharif's open-heart surgery has been performed successfully in London, confirmed the premier's daughter on Tuesday.
Maryam added the prime minister will be shifted to the ICU with in the next hour. In a separate tweet she also thanked the people for their prayers and well wishes.
The surgery was started earlier in the day at 8am UK time.
"PM's surgery started at 8am UK time. Spoke to him earlier, he was in high spirits," Maryam tweeted earlier.
. Tags: #