Outrage form UN over Israeli army execution of Palestinian
2016-03-31 08:39:05 | news room @ muslim news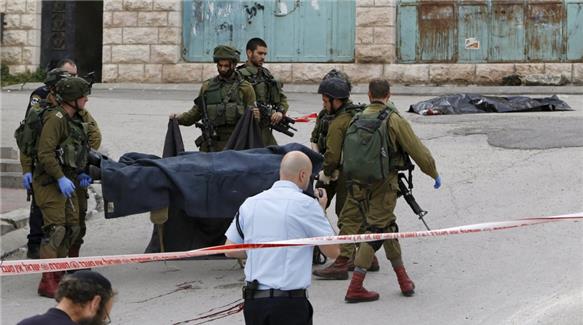 UN outrage over Israeli army execution of Palestinian
UN says shooting of wounded Palestinian by Israeli soldier shows clear signs of AN illegal execution.
The United Nations expressed outrage on Wednesday over the killing of a Palestinian by an Israeli soldier who was caught on camera saying the evidence signalled a clear case of an extrajudicial execution.
Anger grew in the occupied West Bank on Tuesday after Israel's military court called the video evidence against the soldier "inconclusive", with activists demanding that Israel holds its army accountable for the killing of Abed al-Fattah Yusri al-Sharif, 21, earlier this month.
. Tags: #
Anti-Islam
#
Anti-Muslim
#
Israel
#
Palestine
#