Osama Bin Laden died natural death: Ex-ISI chief
2015-07-03 14:08:21 | Al Muslim News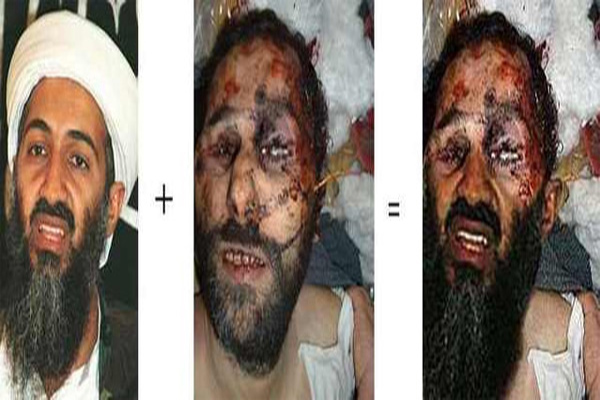 Former Head of Pakistan`s top Intelligence organization has revealed the truth that Osama Bin Laden, died a natural death in 2005.
Al Qaeda Chief Osama bin Laden died a "natural death" in 2005 and not in the US forces raid in the Abbottabad building compound, former Pakistan's Inter Services Intelligence (ISI) Chief Lt. Gen. (retd) Hameed Gul revealed the truth.
"The claim that Osama Bin Laden was killed by Americans in 2011 is absolutely baseless. Such a claim is nonsense and I don't agree with it. It was not Osama Bin Laden whom they have supposed to have killed."
"In my opinion Osama was not there (Abbottabad). He died a natural death in 2005," Hameed Gul disputes US claim in a TV programme "Jirga". The former ISI chief added that the truth would come out about the May 2, 2011 Abbottabad raid by US forces.
"No one believes in Americans and they have not said anything trustworthy so far. They are liars and cheats," Gul said.
The US military allegedly claim that after Navy Seals killed Osama bin Laden in a raid on his compound in the Abbottabad in Pakistan's Khyber-Pakhtunkhwa province, bin Laden's body was flown to Afghanistan for identification and then buried in the sea within 24 hours.
. Tags: #
Pakistan
#
America
#
Saudi
#