Opposition Rejects Prime Minister's Announced inquiry Commision :pakistan
2016-04-07 15:07:20 | Usman @ Pakistan News Desk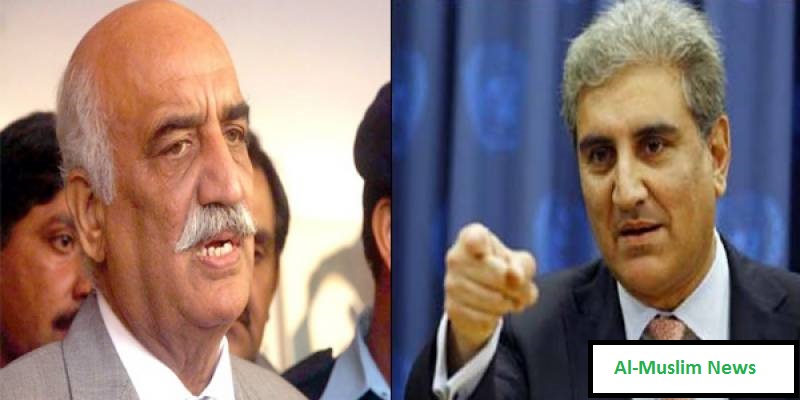 Imran demands judicial commission under chief justice to probe Panama Papers
Pakistan: judicial commission pertaining to probe of Panama leaks, announced by Prime Minister Nawaz Sharif was rejected by the opposition in Punjab and National Assemblies on Wednesday.
Pakistan Tehreek-e-Insaf (PTI) leader Mehmoodur Rasheed has moved a resolution in connection with the recent uproar in country over alleged offshore dealings of Prime Minister Nawaz Sharif's family.
Panama leaks expose offshore companies controlled by 140 politicians including Sharif family Rasheed said that an unbiased probe requires in-service judges of the Supreme Court (SC) and not retired.
He demanded Prime Minister Nawaz Sharif to appear before the commission after handing over his resignation.
Meanwhile, Pakistan Tehreek-e-Insaf has submitted adjournment motion in lower house of the parliament seeking debate of the house over leaked Panama Papers which showed Prime Minister Nawaz Sharif's family have offshore accounts and properties in London.
Pakistan Tehreek-i-Insaf (PTI) Chairman Imran Khan, in a National Assembly session on Thursday, demanded a judicial commission under the chief justice of Pakistan (CJP) to probe Panama Papers.
"We demand an empowered commission under the chief justice of Pakistan, if the commission is not empowered, then there is no benefit of having one (judicial commission)," said Imran while addressing the chair in the assembly.
"We will not let this issue be shoved under the carpet."
He added that since he was an elected representative of the public, it is his responsibility to represent the Pakistani people and provide them answers to the questions they have raised.
"If our demand of an empowered commission is not met, then we will have no other option but to come out on the streets," warned Imran.
We will not march onto D-Chowk, this time we will march onto Raiwind, said Imran.
"If we do come out on the streets, then do not say that we are against democracy, as a democratic system dictates that a fair and empowered commission is formed to probe the allegations," elaborated the chief of PTI.
Read: PTI to raise issue of Panama Papers in NA
Imran also said if the new judicial commission is formed, one which is agreeable to both the incumbent government and the opposition, he should be the first to be probed by the commission.
. Tags: #
Pakistan
#