`Ober` banned the American woman on anti-Muslim tweets
2017-11-03 00:22:56 | Latest Muslim News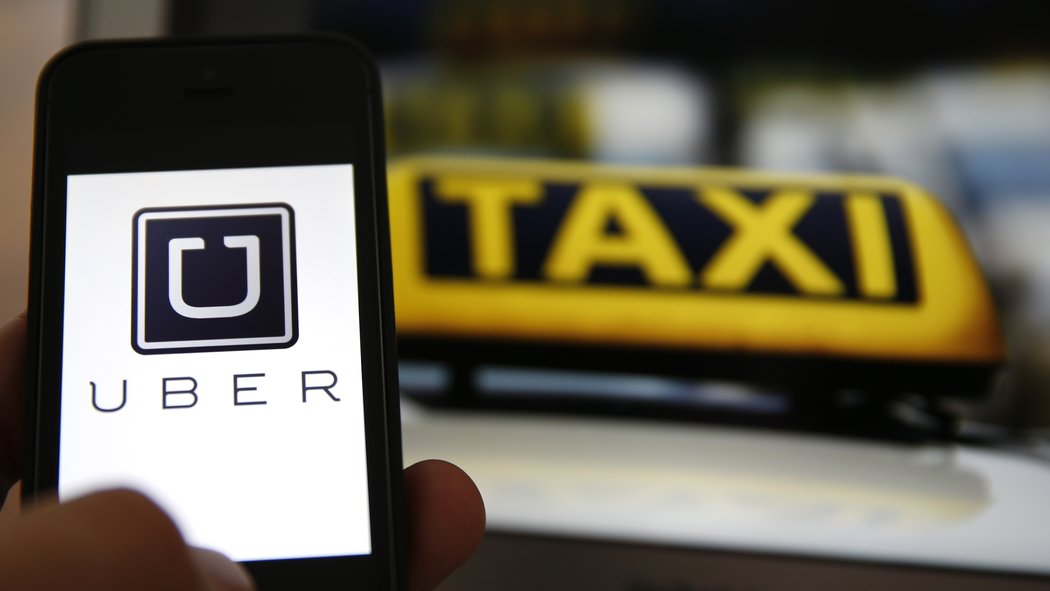 New York: Taxi service 'Ober' and 'Lift' banned American women, after hitting violent attacks on Muslims after a truck attack in the US

According to the media, extremist American woman Laura Lomer tweeted on a social networking website after a terrorist incident in New York, in which she said that taxi service administration is adding extremists as a driver, specialty for Muslims The form should be prepared because I can not support any more Muslim extremist driver
Loremorr shares a picture with her twist, in which she wrote that where Muslim women there are terrorists in the hijab where they are fighting freely.
Muslims are out in full force at the scene of the NYC #ISIS attack today rubbing it in everyone's face. Aimlessly walking around in hijabs. pic.twitter.com/UV0DOikmJy

— Laura Loomer (@LauraLoomer) November 1, 2017
"Ober" spokesperson Matt Colman said in his statement that Laura Lummer violated the taxi service's rules and conditions and damaged the reputation of the company through social media, due to which it is being banned. Lift spokesman Scott Courier, on the other hand, on the hateful statement, the LIF administration has closed the entire lover account. Now they will not be able to use their taxi service.
Two days ago, an Uzbek immigrant truck in the busy area of ​​Manhattan, New York, climbed the trucks, killing 8 people and 12 others injured.
. Tags: #
Anti-Muslim
#