No lockdown, PTI can only hold sit-in at designated place: IHC
2016-10-31 03:42:50 | Nouman Bashir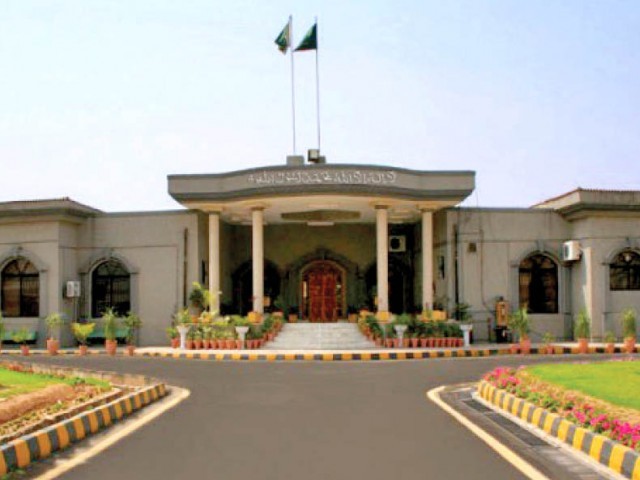 No lockdown, PTI can only hold sit-in at designated place: IHC
ISLAMABAD: The Islamabad High Court (IHC) Monday restrained Pakistan Tehreek-e-Insaf from locking down the federal capital and directed them to hold sit-in at the designated place 'Democracy Park and Speech Corner', located near Islamabad's Parade Ground in Shakarparian and ordered the PTI chief to appear in court.
The order by the IHC came after Imran Khan asked the Supreme Court to take suo motu notice of arrests of his party's workers while speaking to the media outside Bani Gala, his residence in Islamabad.
During an earlier press conference, Imran Khan told the media that he had already spoken to the judge and would not go to court.
Taking issue with this statement, Justice Siddiqui asked "Why did Imran say that he would not appear before the court and that he had talked to judge?
The judge ordered the inspector general Islamabad to make arrangements for Imran Khan to be presented in court.
"I want to ask Justice Siddiqui, that when you made a decision and passed an order permitting us to hold a peaceful protest, and said that containers will not be placed, then why are our activists in jail?" the chief had said on Saturday during a press conference.
. Tags: #
Pakistan
#