Nigerian Muslim group broadcasts new Satellite Channels to Spread Islam
2015-06-12 09:30:26 | Al Muslim News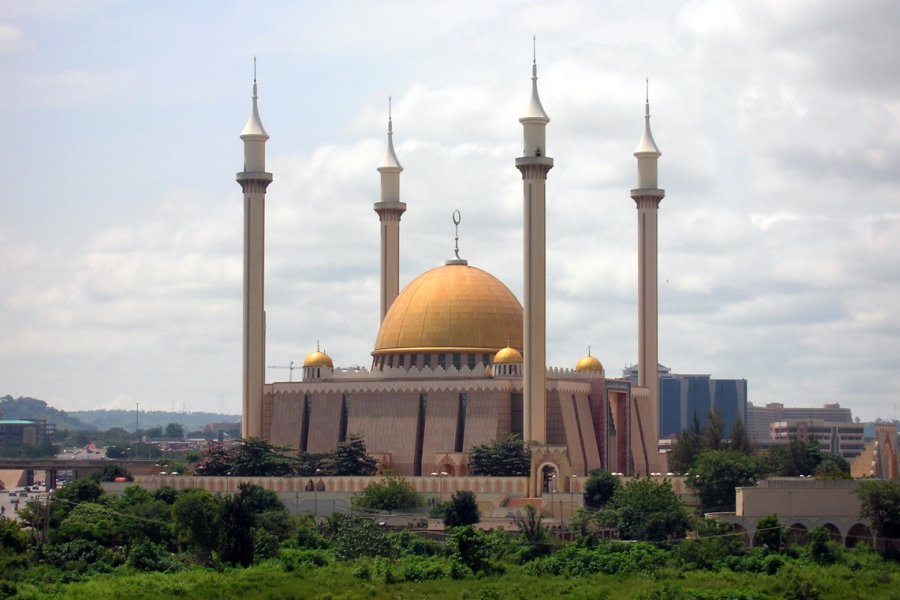 New channels would be known as Manara Radio and Television stations
In a bid to spread true Islamic teachings, new radio and television channels have been launched by a leading Nigerian Islamic group, serving as a lighthouse in West Africa.
"We want to change the entire Muslim Ummah's lives through Manara, in area of preaching to them to do the right thing and always avoid anything capable of breaching the peace," Sheikh Bala Lau, chairman of Jama'atu Izalatul Bidah Wa Iqamatis Sunnah (JIBWIS), was quoted by Leadership newspaper on Thursday, June 11.
Addressing guests at the inauguration in Abuja, Lau said the new channels would be known as Manara Radio and Television stations, OnIslam reported.
Along with serving Islam, the project was expected to create job opportunities for youth and women.
"We are thinking of generating funds through various Jumaát Mosques using Manara stations to assist the less privileged in the society," Lau said.
According to Lau, the JIBWIS has been working media field for a long period by running a television satellite called Sunnah satellite television which was transmitting from outside the country "by our brothers and sisters who had the license".
The new channel is expected to benefit both Muslims and non-Muslims by helping them to understand the teachings of Islam, he added.
Lau also urged the Muslim Ummah to do the right thing and abstain from "what Allah hates in order to deepen their religious belief as well as believe in Almighty Allah".
Gov. Abdulazeez Yari of Zamfara said the launching of Manara Radio and Television stations would create an opportunity for the Muslim Ummah to communicate more with one another.
"We are happy that Manara Radio and Television stations and many others have come on board," Yari said.
"The Muslims should put in their best in the area of communication and information because it is the bedrock of whatever an individual, groups or government is doing today."
The head of the Nigerian Muslim and the Sultan of Sokoto, represented by Alhaji Ahmed Oga, the Andoma of Doma, urged the organisation to employ quality staff for quality service delivery.
"I have no doubt in my mind that the stations will compete favourably with their foreign counterparts like VOA, BBC and CNN, among others.
"I can assure the Muslims and Nigerians that another innovation in the area of radio communication and television has come on board,'' he said.
The Sultan, however, urged the Muslim Ummah to cooperate with the stations in order to achieve the aims and objectives for setting them up.
Nigeria, one of the world's most religiously committed nations, is divided between a Muslim north and a Christian south.
Muslims and Christians, who constitute 55 and 40 percent of Nigeria's 140 million population respectively, have lived in peace for the most part.
But ethnic and religious tensions have bubbled for years, fuelled by decades of resentment between indigenous groups, mostly Christian or animist, who are vying for control of fertile farmlands with migrants and settlers from the Hausa-speaking Muslim north.
. Tags: #