NATO alliance: the moment of truth?
2014-09-05 22:57:11 | Al Muslim News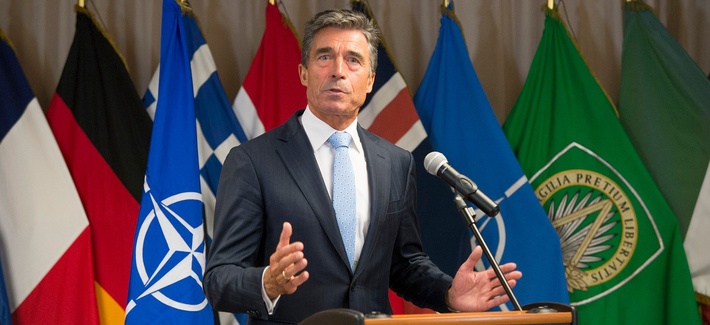 The NATO military alliance is facing a pivotal moment of truth, 65 years after it was founded. Leaders have been meeting in Newport in Wales to address an alarming array of new challenges. The two-day summit addresses Russian aggression in Ukraine and the growing menace of the Islamic State group in Syria and Iraq, along with declining defence budgets and a fragmented political will. NATO was founded in part as a response to the threat posed by the Soviet Union and its allies during the Cold War. Speaking at the summit in Wales, British prime minister David Cameron outlined a three-point plan to take the organisation forward. He called for a multi-national rapid response force to be restored, a commitment by NATO members to spend two percent of GDP on defence, and a more effective global security network. But will it mark a defining moment for the military alliance? Or a historic failure?.
Tags: #