Muslims are the main victims of terrorism: NATO
2015-11-19 10:55:57 | Al Muslim News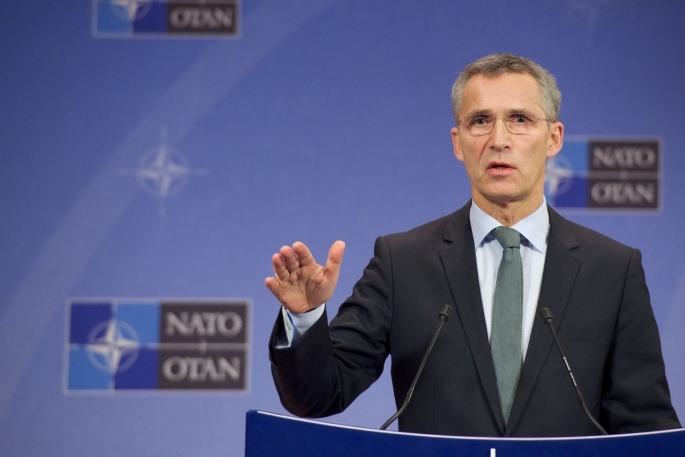 Terrorism does not distinguish between nationality and religion: NATO Secretary General said
NATO Secretary General Jens Stoltenberg has said it is Muslims who are on "the front line" in the fight against terrorism and extremism.
Stoltenberg, speaking to reporters in Brussels on Tuesday ahead of an EU defense ministers' meeting, said that the recent wave of terrorist attacks was not a fight between the West and the Muslim world, Anadolu Agency reported.
"Muslims are on the front line fighting terrorists, extremism and they are the main victims", he said.
"Terrorism doesn't distinguish between nationality and religion, as we have seen in Beirut and Ankara."
Beirut suffered twin bombings on the same day as Paris in a Daesh-claimed attack that killed 43 people. Last month on October 10, Ankara was hit by a twin suicide bomb attack that killed 102 people, for which Turkish officials blamed Daesh.
Stoltenberg's comments come amid worries about a backlash against refugees after the Paris attacks, particularly with far-right parties across Europe sparking anti-refugee sentiments.
Some Eastern EU member states are refusing to accept European quotas on relocating refugees across the bloc.
"To fight terrorism [and] extremism is a complex challenge and therefore we need a comprehensive approach; we need military needs and diplomatic efforts," Stoltenberg added.
"All NATO allies participate in [the] coalition fighting ISIL and we are intensifying our work when it comes to exchanging analysis, information, intelligence," he said.
. Tags: #