Muslim scientist appoints Mauritius` First Woman President
2015-06-06 04:47:54 | Al Muslim News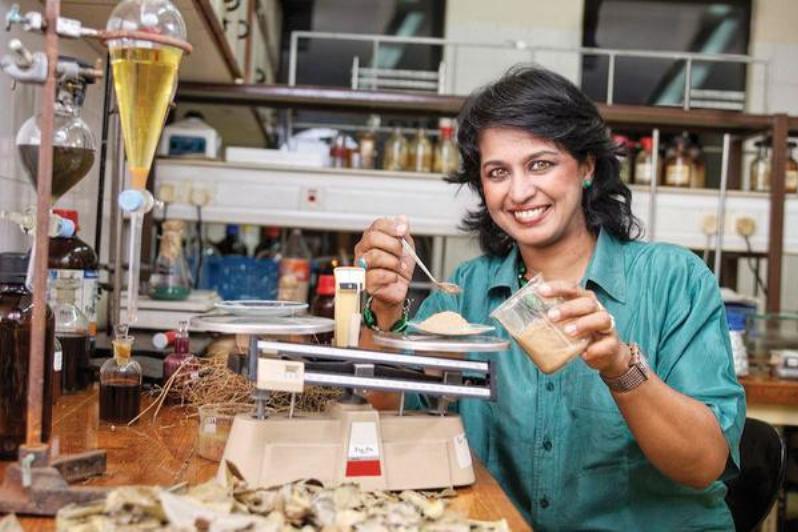 Prominent scientist Ameenah Gurib-Fakim appoints first female president of Mauritius
Ameenah Firdaus Gurib-Fakim was elected first female president of Mauritius, after her predecessor stepped down from the ceremonial position last week.
Gurib-Fakim is a renowned scientist and biologist, she even has a PhD in Chemistry. She was dean at the University of Mauritius and she even published over twenty books.
At the moment, Gurib-Fakim,56, is the only president who has no political background. When she was asked how she stumbled into politics, she replied: 'I did not choose politics, but politics chose me.' She explains that Lepep (her party) was looking for someone that had never been a part of the political area, and someone who portrayed credibility for both the people of Mauritius and the world.
"My ambition is to bring the Mauritian nation together around the national flag," Gurib-Fakim after her inauguration, held at the presidency outside the capital Port Louis.
Mauritius gained independence from Britain in 1968. Island nation is one of the richest, and least corrupt, countries in Africa, a middle-income nation of some 1.3 million people with a per capita GDP of just over $10,300.
Mauritian population is around 1.2 million and Islam is practiced by 18% people.
. Tags: #