Muslim nations disdain ISIL , Islam is a Religion of Peace
2016-03-12 08:55:31 | m usman @almsulim news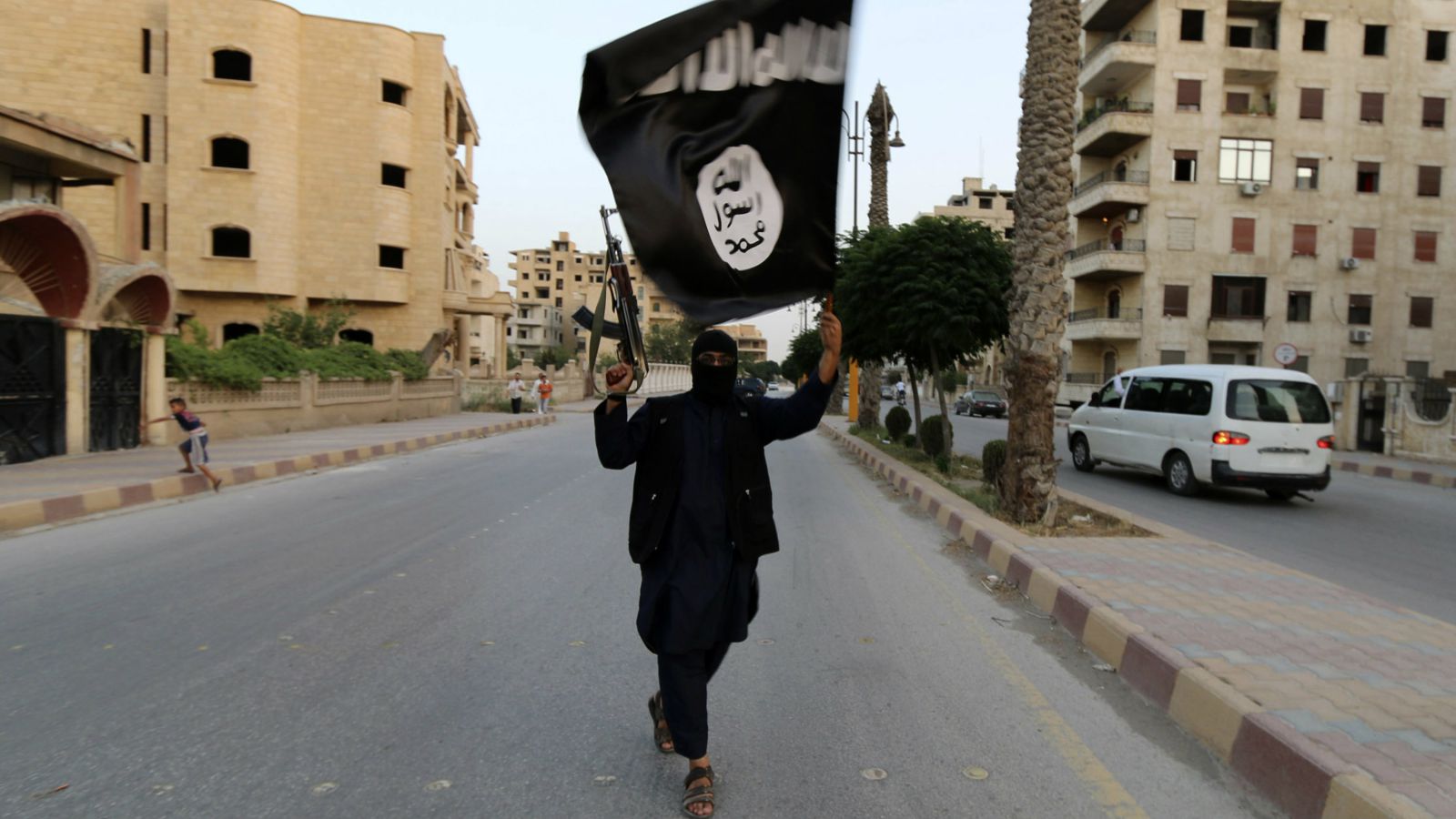 Nobody hates ISIL more than Muslims
a news agency recent survey on #ISIL prove that muslims overwhelmingly expressed negative views of #ISIL. but most of the victim of this organization are muslims most of them think these are nonmuslim terrorist. Six-in-ten or more had unfavorable opinions of ISIL in a diverse group of nations, including Indonesia, Turkey, Nigeria, Burkina Faso, Malaysia and Senegal.
the calculation about Pakistan are not correct in there report almuslim make a survey in Pakistan most of Pakistani also denise ISIL.
Nobody hates ISIL more than Muslims
Since the deadly attacks in Paris on Friday, that killed 129 individuals and abraded lots of additional, Muslims across the globe have expressed commonality with the victims, also as condemnatory ISIL for committing one more atrocity. And whereas some political commentators square measure business for the Muslim community to condemn the so-called islamic State, the poll shows that it's in truth nations with vital Muslim populations overpoweringly expressed unfavorable views of ISIS.
. Tags: #
Anti-Islam
#
Anti-Muslim
#
Terrorism
#