Mobile phone operator Orange to end ties with Israel
2015-06-04 04:32:33 | Al Muslim News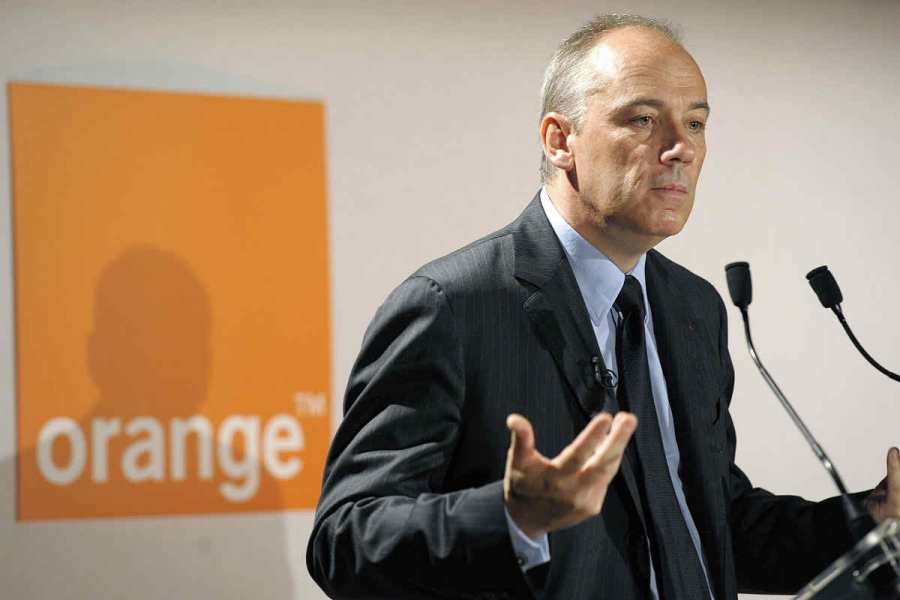 Stephane Richard, CEO and chairman of the French telecom giant Orange
French Telecom Company Orange Chairman and CEO Stephane Richard has issued a statement to media in Cairo that his company has decided to to distance itself from its role in Israel's rule over the Palestinian territories.
Orange, which has an affiliate agreement with the Israeli firm Partner, is one of Israel's largest cellular service providers.

The groups said that Israeli firm Partner is involved in the illegal construction of new settlement units in the occupied West Bank and thus should be ostracized.
Human rights organizations in France have been pressuring on the government, which owns a quarter stake in Orange, and the company as well, to cancel its operations in Israel in protest of Israel's policies in the West Bank.
"Believe me I would cancel the contract tomorrow if I could," Richard said. His comments were reported by the Daily News Egypt.
Richard said Orange's contract conditions with its Israeli operator prevent it from pulling out.
"We didn't renew the contract, we wanted to change the terms of the contract and include a termination date, as there previously wasn't a termination date, and gave us no possibility of leaving the deal," he added.
"I am not willing to pay hundreds of millions of euros just because I have to take a risk in terms of penalties."
"We want to terminate this and to fix this, we don't want it," he said. "In the existing contract, it gives us the option to terminate this without exposing this to a huge financial risk. If you were the CEO of this company you would act the same."
Orange has sponsored unit fights during the war on Gaza in 2014 and is helping the Israeli troops expand their settlement activities in the West Bank, according to Palestinian news agency Ma'an.
More than half a million Israelis live in over 120 illegal settlements built since Israel's occupation of the Palestinian territories of the West Bank and East al-Quds in 1967.
The United Nations and most countries regard the Israeli settlements as illegal because the territories were captured by Israel in the 1967 war and are hence subject to the Geneva Conventions, which forbid construction on the occupied lands.
. Tags: #
France
#
Israel
#
Palestine
#