Macedonia: Asylum Seekers Trapped at Border
2016-03-03 08:27:26 | muzamil abid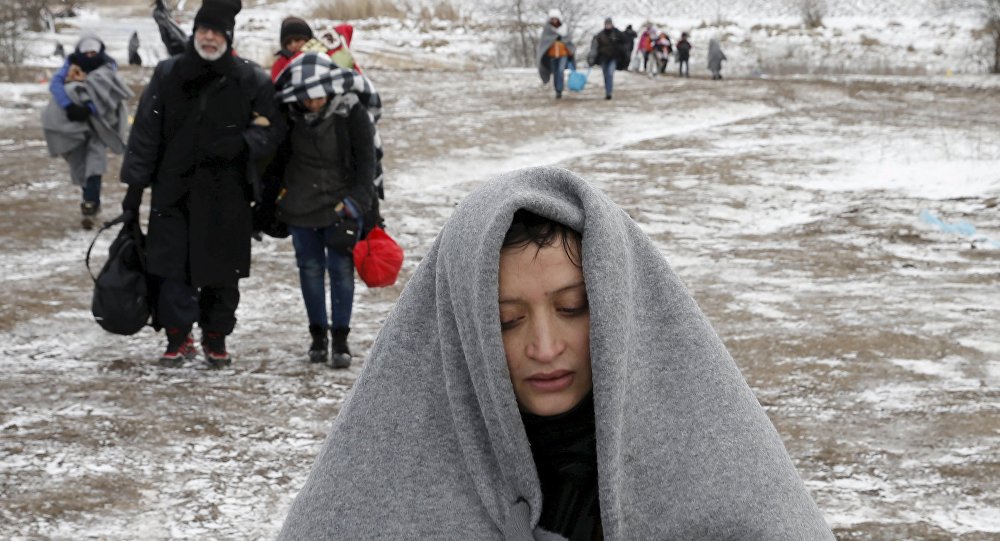 Macedonian border restrictions have prevented asylum seekers who come from countries other than Syria, Afghanistan or Iraq from crossing the border.
hundreds refugee women and children asylum seekers crossing Greek and Macedonian borders, the UNICEF statement published this alarming news. Europe is currently trying to cope with a massive refugee crisis. In 2015 over one million people reach in Europe via sea routes, according to the International Organization for Migration.
Human Rights Watch witnessed dozens of returns from Macedonia border to Greece at the Idomeni border crossing during a three-day visit in late January 2016. The people are returned to a border area with very miserable conditions, instead of a well equipped transit camps set up by aiding agencies. Unable to proceed legally, people are increasingly trying to cross the border informally, where they face violence from Macedonian guards. And criminal human smugglers are taking advantage of the asylum seekers.
. Tags: #