Israel delays vote on bill to Judaise Jerusalem
2017-10-29 11:20:18 | MUHAMMAD IRFAN ALI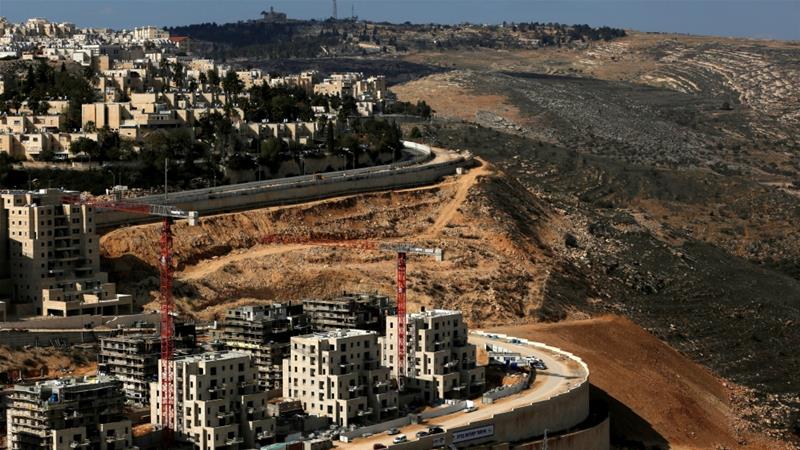 Israel has delayed a vote on a controversial bill that would annex illegal settlements in the occupied West Bank to the Israeli-defined boundaries of the city of Jerusalem.
The so-called "Greater Jerusalem bill" was meant to be voted on by a ministerial committee on Sunday before going to the Knesset, the Israeli parliament, for approval.
The Israeli government did not say why the vote was postponed, but an official speaking on condition of anonymity told the Israeli daily Haaretz that the bill's current version "invites international pressure and involves difficult legal issues"
If passed, the legislation would annex to the municipal boundaries of Jerusalem the three major mega-settlement cities of Maale Adumim, Givat Zeev and Gush Etzion, which together house around 140,000 Israelis. It would add the Israelis who live there to the population of Jerusalem, thus allowing them to vote in local elections.
Simultaneously, the bill would create "independent municipalities" for several Palestinian neighbourhoods, housing at least 100,000 people, that are part of the Jerusalem municipality but cut off from the city by Israel's separation wall.
The purpose is to ensure a Jewish majority in the city of Jerusalem. Palestinian Arabs currently make up some 40 percent of Jerusalem's population and Israeli Jews the remainder.
. Tags: #