Islamophobia will become specific hate crime: Britain`s Home Secretary
2015-04-07 06:14:07 | Al Muslim News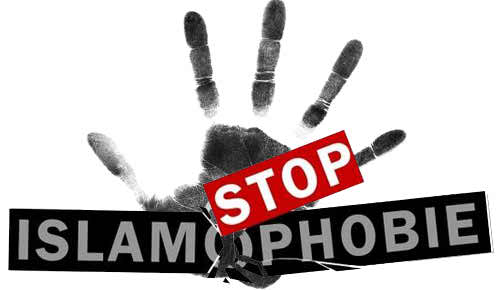 Every police force in England and Wales will be required to record anti-Muslim hate crimes and treat them as seriously as anti-Semitic attacks if the Tories win the next UK's General Election, Theresa May, Britain's Home Secretary has announced.
Mrs. May said that police will have to record Islamophobic attacks as a separate category, just as anti-Semitic crimes are recorded separately. Mrs May made her pledge in a speech on counter-extremism to the Foundation for Peace in London just before Parliament was dissolved, Daily Mail reported.
The new proposal will create the first accurate picture of the extent of Islamophobic hate crimes in Britain.
In UK there has been a steady rise of anti-Muslim hate crimes since 9/11.
She told the conference: 'We will require police forces to record anti-Muslim crimes as well as anti-Semitic crimes.'
On the same day, Mrs May answered a question from Labour MP Kate Green in Parliament, who asked what steps the Government was taking to record anti-Muslim hate crimes. Mrs May said: 'A Conservative government would require the police to be recording Muslim hate crime, anti-Muslim incidents, as well as anti-Semitic incidents.'
The proposal has been welcomed by several British Muslim advocacy groups in UK.
The Home Office does not publish national statistics for Islamophobic offences.
Police recorded 44,480 hate crimes in 2013-14, an increase of five per cent over the same period the previous year across England and Wales. Most of them were race-hate crimes.
. Tags: #