Islamic finance assets expected to reach $3.24 trillion by 2020
2015-09-02 01:50:35 | Al Muslim News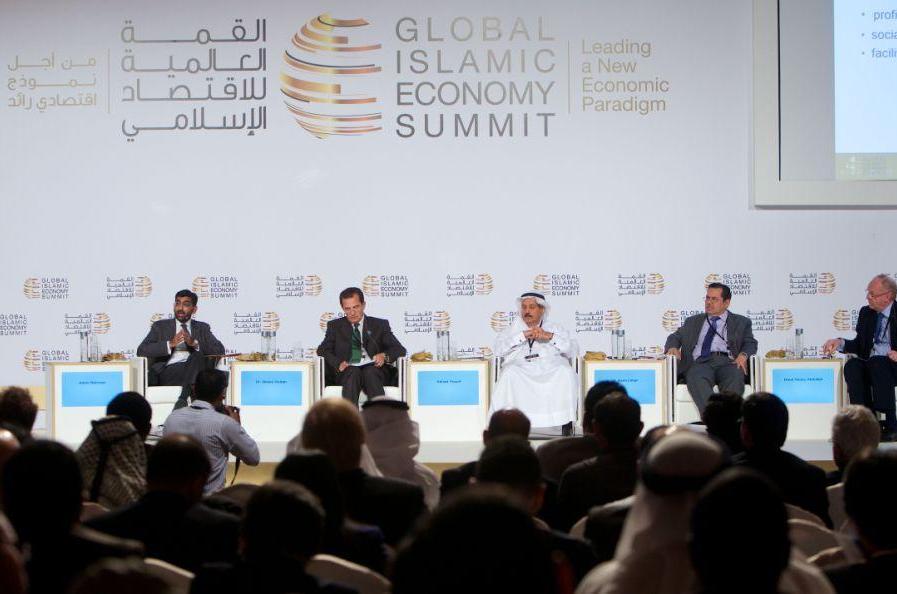 In 2014, Islamic finance assets had an estimated value of $1.8 trillion, with Islamic banking representing 74 percent of total Shariah-compliant asset
The value of assets in the Islamic finance sector is expected to increase by 80 percent over the next five years, reaching $3.24 trillion in value by 2020, according to initial findings garnered from the upcoming State of the Global Islamic Economy (SGIE) report.
The report, which is commissioned and supported by Dubai Islamic Economy Development Centre (DIEDC) in partnership with Thomson Reuters, and in collaboration with DinarStandard, will be published ahead of the second Global Islamic Economy Summit (GIES), which will take place in Dubai this October, Arab News reported.
Islamic Finance is considered the most developed sector within the various pillars of the Islamic economy. The growth in the global Shariah-compliant economy is broadly measured by the value of Islamic finance assets.
In 2014, Islamic finance assets had an estimated value of $1.8 trillion, with Islamic banking representing 74 percent of total Shariah-compliant assets, followed by 16 percent in outstanding sukuk based on ICD Thomson Reuters Islamic Finance Development Indicator (IFDI 2015).
According to Thomson Reuters' projections, Islamic finance is expected to grow to reach $3.2 trillion by 2020, with Islamic banking constituting $2.6 trillion of this figure.
The total number of Islamic financial institutions (IFI) operating globally has reached 1,143, divided between 436 Islamic banks or windows, 308 takaful institutions and 399 other IFI, such as financing and investment companies.
Most of these IFI are located in the GCC countries and Southeast Asia, while the others are distributed between other MENA countries, South Asia and other regions. Most Islamic finance assets are held by Saudi Arabia, Iran, Malaysia and the UAE.
It is noteworthy that as global acceptance of Islamic finance continues to grow, more corporates and non-Muslim sovereigns are announcing Islamic finance initiatives such as ethical or Shariah-compliant regulations, as well as products such as sukuk issuances. This increased appetite demonstrates that the market is attracted to the benefits surrounding the ethical principles of Islamic finance, linking finance to physical assets, productive fiscal activities and real economic growth.
GIES 2015 is taking place with the support of Sheikh Mohammed bin Rashid Al-Maktoum, vice president and prime minister of the UAE and ruler of Dubai.
Featuring more than 60 international speakers across 15 sessions, the summit will offer comprehensive insights on the seven core pillars within the Islamic economy: Islamic finance, halal industry, family tourism, Islamic knowledge, Islamic arts and design, Islamic digital economy, and Islamic standards.
. Tags: #