French mosque target of fire attack
2015-06-09 09:41:33 | Al Muslim News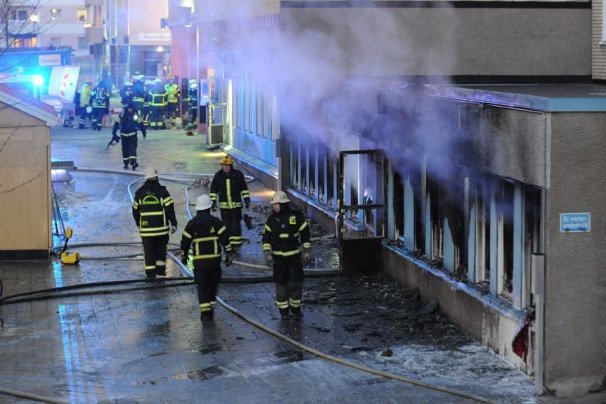 Google image of arson attack of a European mosque
The French Mosques Union (UMF) said that a mosque located in the city of Carpentras in southern France was set on fire on Sunday, triggering a state of anxiety and panic among the Muslim community, according to Uma French News.
The president of French Mosques Union Muhammad Moussaoui strongly condemned the attack, which targeted a place of worship before days of the holy month of Ramadan, IINA reported.
The union expressed its solidarity and reiterated its support to the mosque and to the Muslim community residing in southern France.
. Tags: #
Islamophobia
#
France
#