French fire forces evacuation of 10,000 people
2017-07-26 11:03:10 |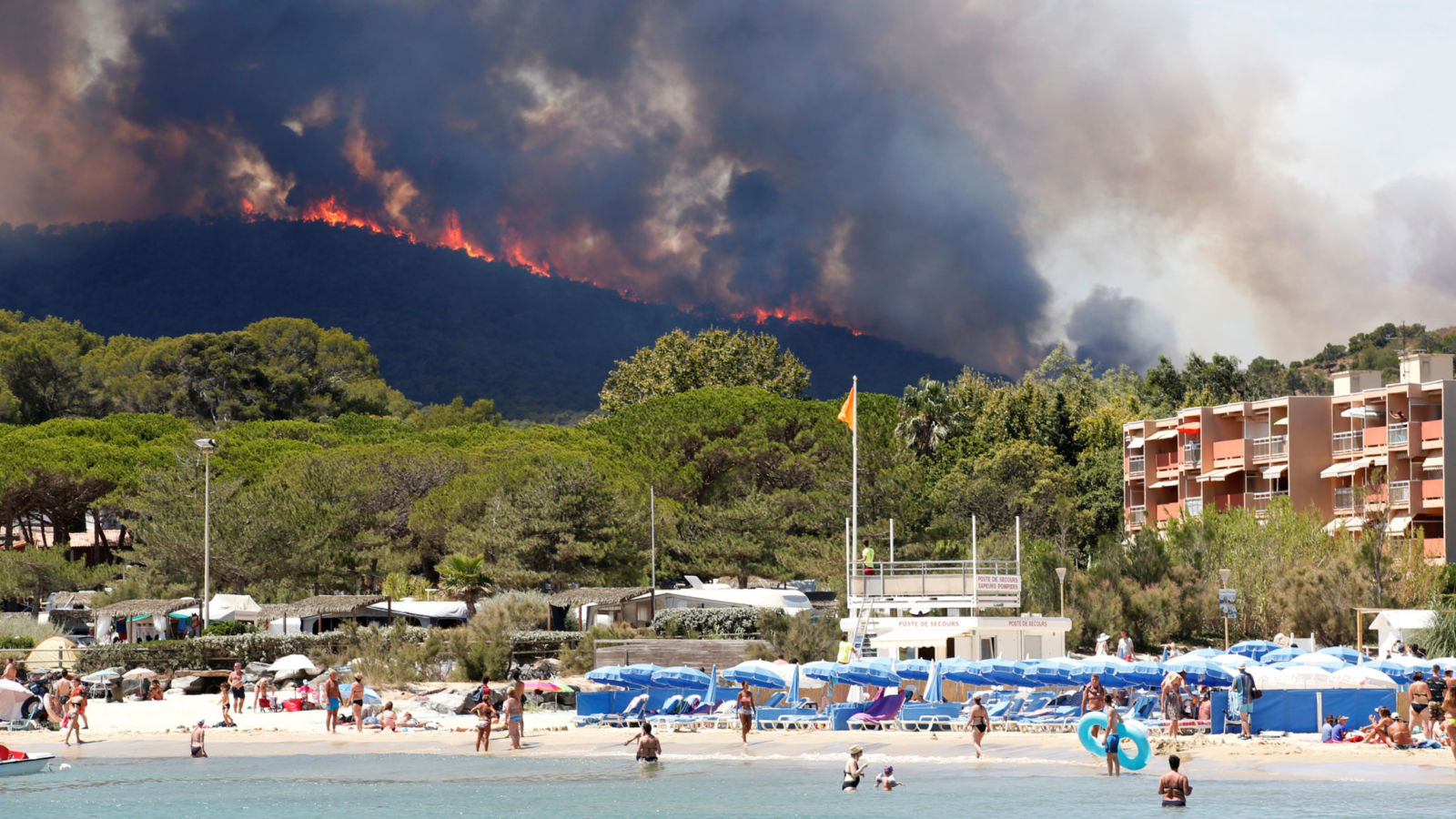 Wildfires have already consumed swathes of forest in tourist-packed southeastern France in recent days, as well as on the island of Corsica.
The new blaze, in the middle of the holiday season, is raging near Bormes-les-Mimosas, southwest of the popular resort Saint-Tropez on the Mediterranean coast.
The fire broke out just before 11pm on Tuesday and burned 800 hectares of forest by Wednesday morning, with 540 firefighters sent to tackle the blaze.
Around 3,000 campers were among those evacuated from La Londe, La Lavandou and Borme-les-Mimosas
. Tags: #