Former ISI chief Hamid Gul dies of brain hemorrhage
2015-08-17 03:47:44 | Asian Editor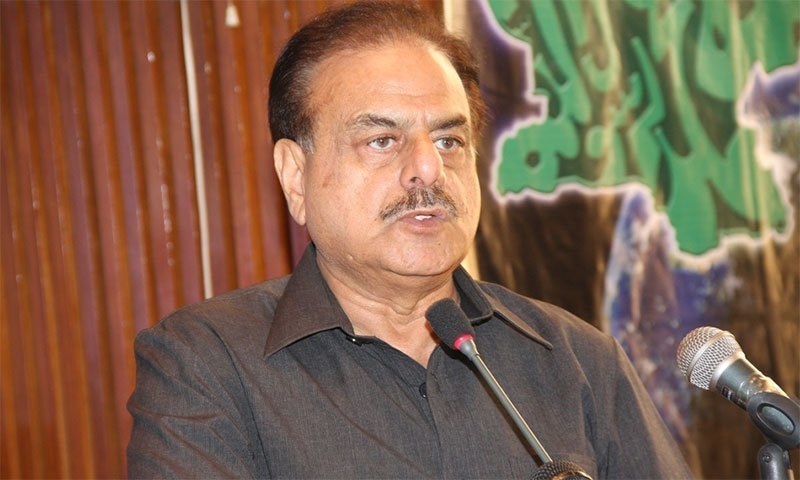 Former ISI chief Hamid Gul 1987
Former chief of the Inter Service Intelligence (ISI) General (Retd) Hamid Gul died of a brain hemorrhage in Murree late on Saturday, DawnNews reported.
The former ISI chief suffered a brain hemorrhage and was shifted to the Combined Military Hospital in Murree in critical condition.
Born in Sargodha on Nov 20, 1936, he joined the army in 1954 and was commissioned in the army in 1956.
During the 1965 war he was a tank commander and was awarded Sitara-i-Jurat for bravery.
He received training from the Staff college Quetta during 1968-1969. He then served as a battalion commander from 1972 to 1976 following which he was promoted to the rank of brigadier in 1978.
In 1980, he was promoted to First Armoured Division Multan Corp's Commander and also served as martial law administrator in Bahawalpur.
He was also awared Hilal e Imtiaz (Military) and Sitarah e Basalat for his services.
Gen Gul remained ISI chief during 1987 and 1989 when the US-backed Afghan Jihad against the then Soviet Union was at the last stages. He continued working in the spy agency in the post-stages of the Afghan war.
. Tags: #
Pakistan
#