First Muslim Radio prepares for UK-wide broadcast
2015-03-30 08:46:55 | Al Muslim News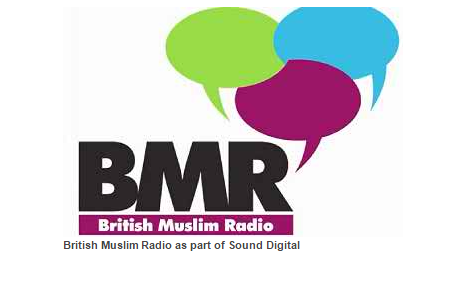 The United Kingdom is all set to get its 1st national Muslim-orientated radio station.
UK media regulator Ofcom confirmed it has awarded Sound Digital, a consortium of Arqiva, Bauer and UTV Media, the license to broadcast 14 stations nationally including first Muslim radio station from 2016.
The new radio station known as British Muslim Radio (BMR) is one of two Asians channels that were a part of the winning consortium.
The BMR will provide "Asian music and speech, with elements of Islamic content".
It will broadcast programming in English, Urdu and some other south Asian languages.
The British channel 4 broadcasted the Azaan, Muslim call to prayer on a daily basis during the holy month of Ramadan in 2013.
Tv Channels for Muslim communities in the UK are not new and several Islamic channels have been broadcasting in the UK since 2004..
Tags: #