Erdogan Says : Assad killed hundreds in chemical attacks
2017-04-07 11:30:10 | Al-Muslim News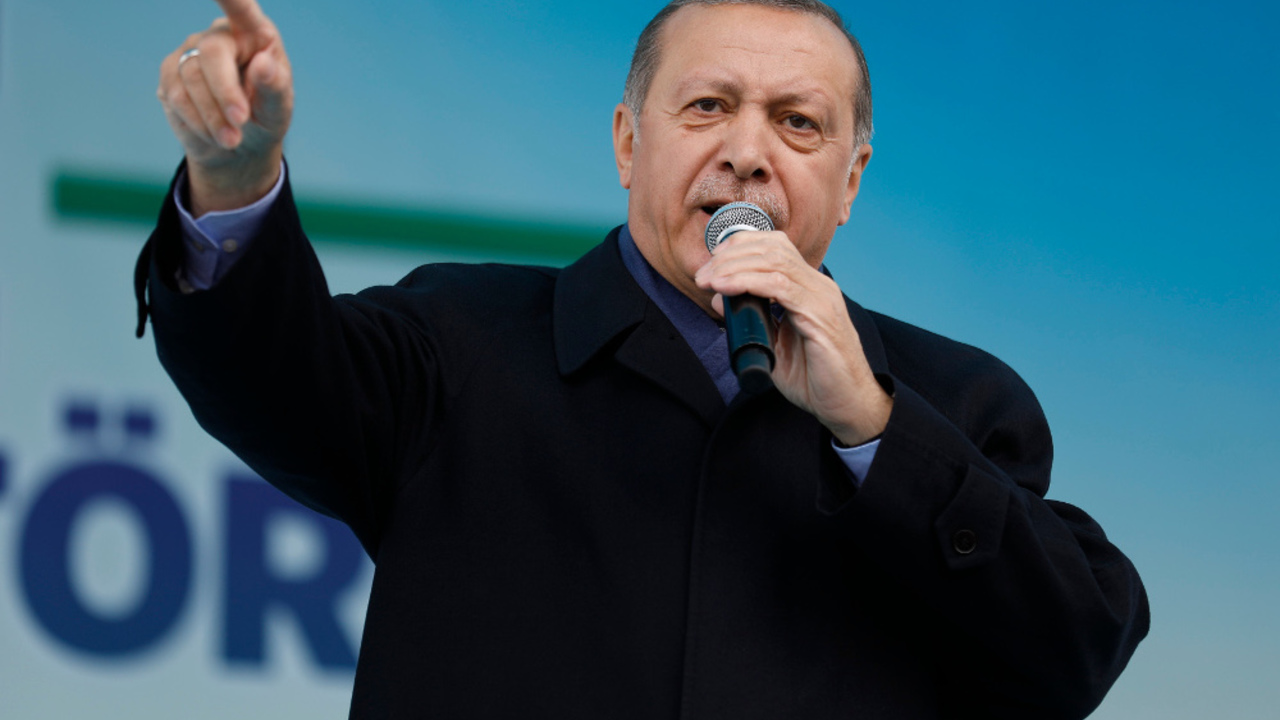 Erdogan is a vocal critic of Syrian President Assad
Turkish President Recep Tayyip Erdogan has blamed the Syrian regime for the deadly chemical weapons attack that killed scores of people including children, calling President Bashar al-Assad a murderer.
'Hey murderer Assad, how are you going to escape from their curse?' Erdogan said at a rally in the western city of Bursa, referring to the victims.
Erdogan, in his first public reaction to the incident, said that over 100 people, including children, became martyrs due to chemical weapons.
The World Health Organization said there was reason to suspect a chemical attack, with some victims displaying symptoms suggesting exposure to a category of chemicals that includes nerve agents.
The UN Security Council was meeting on Wednesday to discuss a draft resolution presented by Britain, France and the United States that urges a swift investigation into the attack.
. Tags: #
Turkey
#