Danish cooking school forces Muslim student to taste Pork
2015-05-11 04:53:38 |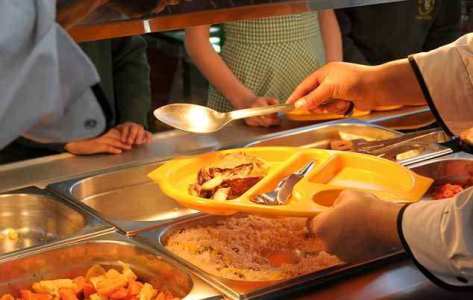 A Danish court has fined a cooking school forcing Muslim to taste pork as part of her classes
A Danish court has ordered a cooking school in Denmark's Holstebro town to pay a Muslim female student 40,000 Danish krone, or around $6,000, in damages for forcing her to taste pork as part of her classes.
Troubles emerged when 24-year-old Muslim student was told in Holstebro Culinary School that she has to taste her own food that she cooks as part of her education which included pork, On Islam reported.
The Muslim student, who arrived in the country as a baby from Libya, was aware that the school asked students to prepare food with pork and wine.
However, the requirement to eat the food also was said to be a recent requirement, according to the paper.
After being forced to taste pork, the student, who was not named by the paper, filed a complaint against the school with the Equal Treatment Board and said she was being discriminated on religious grounds.
She also reportedly stopped going to the school as a result of the requirement to eat pork, which is harram (forbidden) animal for Muslims to eat or taste.
The board had agreed with the student's claim of discrimination ordering the school to pay the student $6,000 in damages.
The school challenged the board's verdict at a Danish high court and created the reason that the student had in fact taken many leaves and it was because of this reason that she was not being allowed to graduate.
Denmark is home to a Muslim minority of 170,000, making 3% of the country's 5.6 million populations.
Islam considers pigs unclean because they are omnivorous, not discerning between meat or vegetation in their natural dietary habits unlike cows and sheep for instance, which eat only plants.
The concept of halal, meaning permissible in Arabic has traditionally been applied to food.
Muslims should only eat meat from halal livestock slaughtered by a sharp knife from their necks, and the name of Allah, the Arabic word for God, must be mentioned.
. Tags: #
Muslim-minorities
#