Child kidnapping, most horrifying backgrounds.
2016-08-11 08:16:26 | Irfan Ali @ Al-Muslim News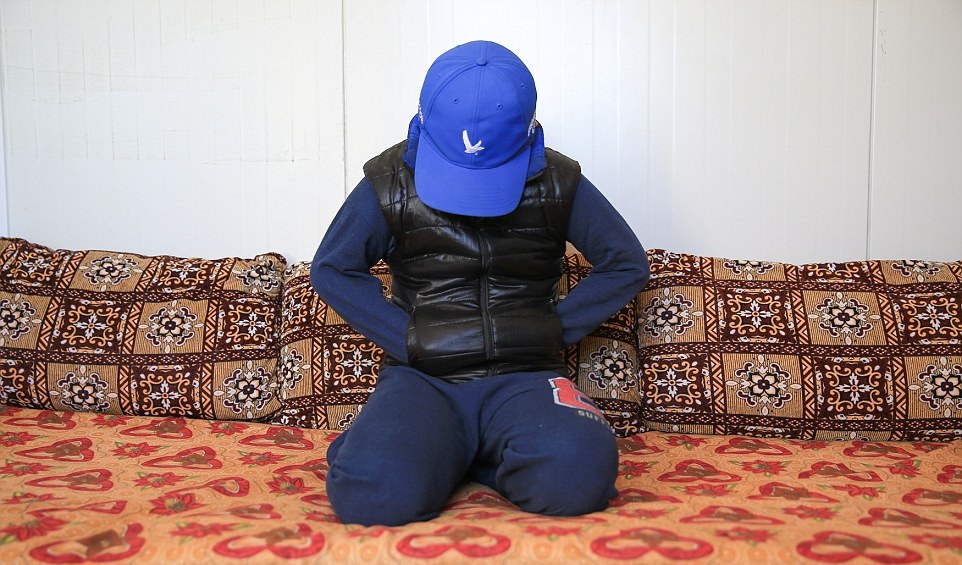 Child Kidnapping on arise these days in pakistan
Al-Muslim News Desk: According to police report 1808 chidren kidnaped between 2015 and 2016.Report more stated 767 in seven month of 2016 and 300 of them from lahore. This is alarming situation for law and order in punjab province of pakistan that only 52 have been recorver so far.
The cheif justic of suprem court pakistan Justice Saqib Nisar had taken a suo moto notice on July 26, 2016 and ordered to report in suprem court.
"It has been highlighted that such abductions are orchestrated with the nefarious object of extracting vital body organs of the abductees; while another attribution is for sexual abuse and / or beggary etc. through the children. That in any case such large scale abduction, if so, of children in a short span of time is a matter of immense concern and alarm," Justice Saqib Nisar observed.
Al-Muslim News: Child kidnaping in all over the world is become a serious concern for child protection organizations as well NGO's. The scenario, itself is a question mark on the progress and functioning of such multi millions budget based organizations. Why not prevention measures still come to exist and stop this reckless offense? Why abducting figures gradually increasing every day?
Only in USA every 40 seconds, a child becomes missing or is abducted. In 2001, 840,280 people including child and adults were reported missing to the FBI's (National Crime Information Center (NCIC)
Last few months in Islamic State of Pakistan, abducting counting reaches to multi digits figure but still there is nothing to see strict rules and mounting efforts. The main question arises that where from these anti humanists comes from and where these children to be taken after abducting? What are the purposes behind this? Recently a report revealed that these abducting takes to some organized gangs, involving in human smuggling because medically, human body organ's transplantation is a million's of dollars treatment and if abducted not used for this purposes then generally may for ransom.
In Pakistan, responsible authority's claims to control the situation but honestly scenario is getting worst through passage of time, more and more cases could be seen every day and not sufficient preventions for that.
. Tags: #
Crimea
#