Can a recruiter help you snag a dream job?
2013-07-10 04:30:17 | Al Muslim News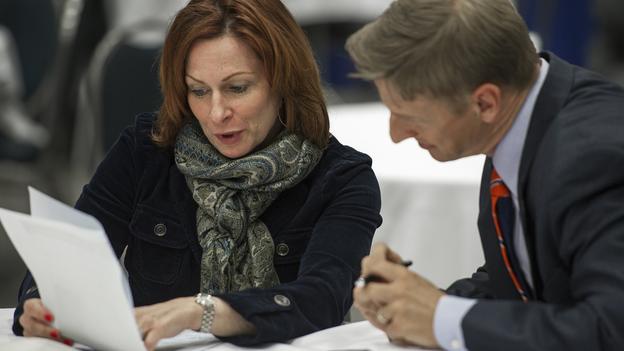 Checking your phone anxiously, you imagine getting "the call" from a recruiter. It's the call about the position you've always wanted, the one that uses all of your skills, pays well and comes with loads of benefits..
Tags: #