British School ban Muslims from fasting over health risks
2015-06-12 06:59:12 | Al Muslim News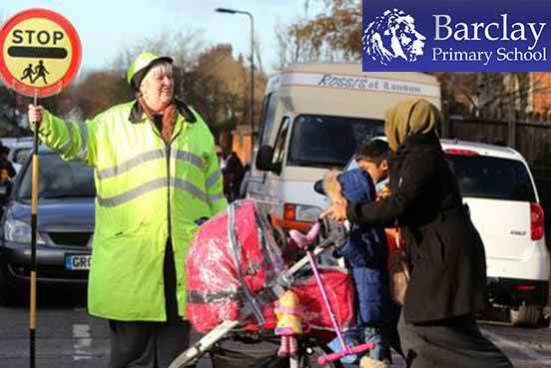 School authorities say cases of kids falling ill and fainting during fasting, prompted the decision for the ban.
Four primary schools in London, run by the Lion Academy Trust, announced the controversial ban, fasting during the holy month of Ramadan in a letter to parents earlier this week.
Citing health risks, the Barclay Primary School, sent a letter to all parents of their students informing them of the decision, MINA reported.
Barclay Primary School in Leyton said that pupils have "fainted" and "became ill" after fasting for 18 hours in previous years.
The school added: "We are reliably informed that in Islamic Law, children are not required to fast during Ramadan, only being required to do so when they become adults."
The move has been slammed by the Muslim community, including the Muslim Association of Britain (MAB), which said there are "sufficient and stringent rules within Islam" protecting those who are too young to fast.
These rules include those who are medically ill or compromised; or too young or too old to fast," a spokesman told the news portal.
The group added: "MAB ascertains that the final choice of whether or not to fast should be the right of the parents, who should in turn encourage their children to fast without forcing them to do so."
Its president, Omer El-Hamdoon, added, "Schools should play a supporting role to parents; and issues like this should be discussed, not blanket enforced."
Previous year, that the timing of GCSE, A-level and university exams could be brought forward under controversial plans so they do not clash with the Islamic month of Ramadan.
Teaching staff in England and Wales are lobbying for the changes for 2016 when Ramadan, which falls earlier each year, starts to clash with the exam season.
If approved, schools, colleges and universities would set the exams earlier so Muslim students would not be fasting during daylight hours when they sit them.
The other schools affected by the ban are Sybourn Primary School in Waltham Forest, Thomas Gamuel Primary School in Walthamstow, and Brook House Primary School in Tottenham.
. Tags: #