British Muslim mother 'attacked for wearing hijab' in south London
2015-06-06 04:06:03 | Al Muslim News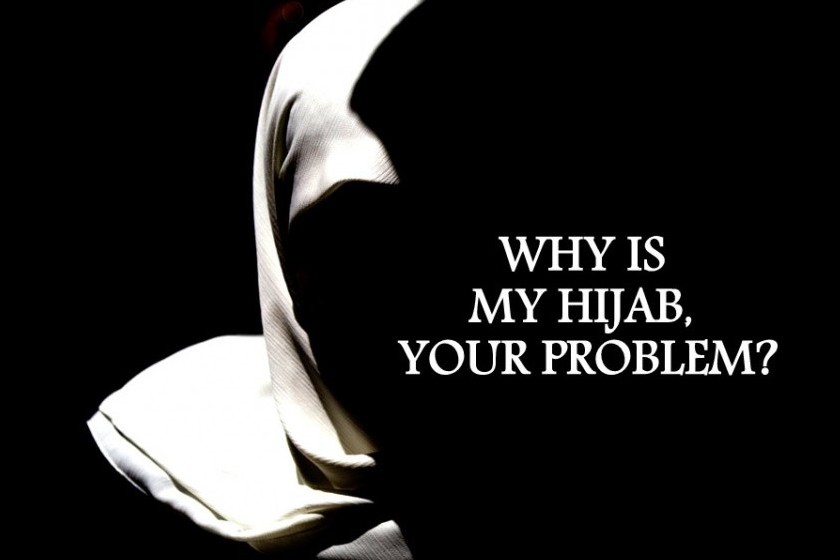 Islamophobic attack on Muslim woman over wearing hijab in south London
The Muslim mother was attacked by three women "for wearing a hijab" as she walked towards private Islamic primary school in Croydon, south London to collect her two children.

Islamophobic group of women started "shouting and hurling abuse".They allegedly asked if she was hot in the hijab - before yanking it off and punching her.
"They pulled my headscarf off and started punching and kicking me."One was dragging my head down while the others were hitting me. The Muslim woman, who wished to remain anonymous, told the reporters.
"They were being so racist and using derogatory terms", she added.
She was left with whiplash and chunks of hair missing, but suffered no significant physical damage.
The racist attack close to the school only stopped when another parent jumped in, according to police official.
Metropolitan police were arrested two women on suspicion of assault and a racially aggravated public order offence and bailed after some time.
. Tags: #
Anti-Muslim
#
Hijab
#
Head-scarf
#
Racism
#
UK
#