Australian Prime Minister Malcolm Turnbull tours the Islamic Museum of Australia in Thornbury in Melbourne
2016-03-10 09:44:04 | ausie editor #muslim news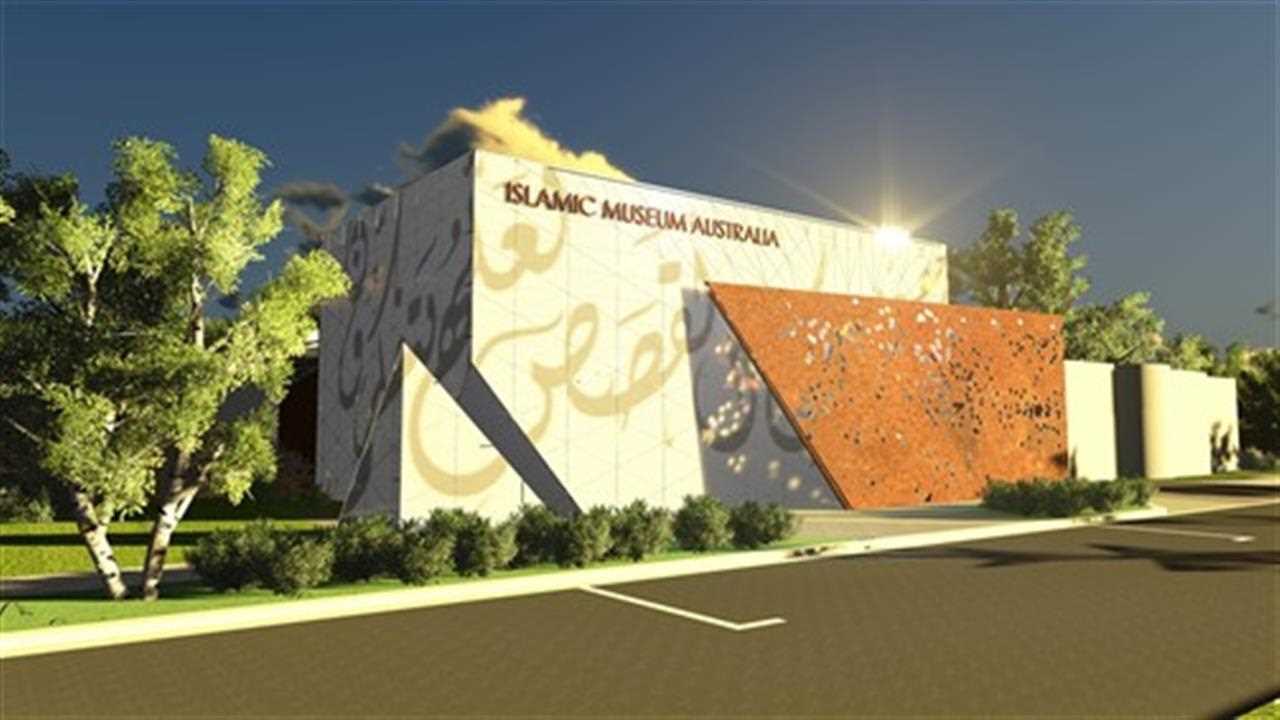 Australian Prime Minister Malcolm Turnbull tours the Islamic Museum of Australia in Thornbury in Melbourne
The moment was surreal for Australian Muslims. The prime minister, Malcolm Turnbull, was addressing the Muslim Council of Victoria and said: "I believe acknowledging the large contributions that Muslims have created to Australian society".
It was only a year ago when the former Prime Minister Tony Abbott gutted the Muslim community by his choice of words "I wish more Muslim leaders would say that (Islam is a religion of peace) ... and mean it" implying the community was dishonest and disloyal to this nation. Those words flattened all Australian Muslims and inspired myriad anti-Muslim groups to prominence.
Words are powerful, but here was power of another kind.
. Tags: #
Australia
#