Australian Muslims are under pressure After #Brussels attacks
2016-03-25 11:19:53 | Aussie editor @ Aussie muslims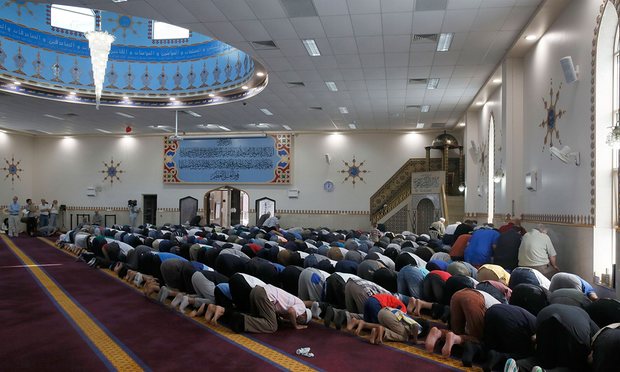 Australian Muslims are under pressure After #Brussels attacks
Australian Muslims are under pressure After Brussels attacks.Muslims across Europe fear that the terror attacks, which left at least 26 people dead, could lead to a new wave of anti-Muslim sentiment and violence.
Muslim condemn these terrorist attacks. They are biggest victims of terrorism around the world.Belgium is home to millions of Muslims, as are the neighboring Netherlands, France and Germany , all europe and australia. A vast majority of Muslims are believed to be moderate, opposing such violence in their countries and overseas. But radicalization has become a growing problem among Muslim communities in Europe.
so need to take steps for security for all the citizen including muslims in europe and australia.
Al-Muslim News
. Tags: #
Australia
#