Australian Islamic Fund Crescent Wealth hits $100 million milestone
2015-08-17 05:04:06 | Australia Editor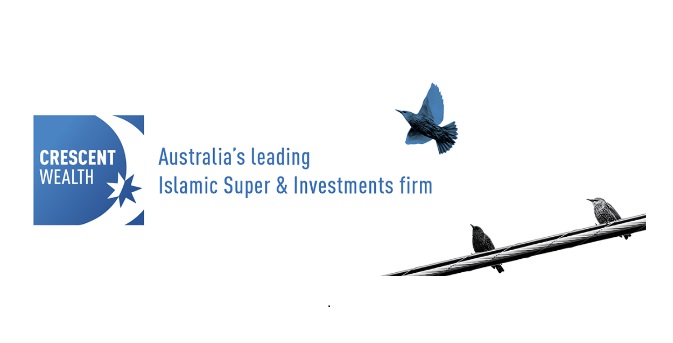 Australian Islamic Fund Crescent Wealth
Australian based Islamic fund manager Crescent Wealth today announced it is now managing over $100 Million in Islamic Super and Investments.
This makes Crescent Wealth not only one of Australia's fastest growing Super funds, but also one of the best performing with many of their funds market leaders in their respective sectors.
This is a remarkable achievement for a company that launched the world's first private Islamic pension fund a little over 2 years ago. Now Crescent Wealth is Australia's leading Islamic superannuation and investment firm. They invest in accordance with Islamic investment principles and offer all Australians, not just Muslims, an attractive alternative in socially responsible investing.
. Tags: #
Australia
#