Australian institute launches a campaign to fight anti-Muslim hate on internet
2015-09-30 11:51:49 | Al Muslim News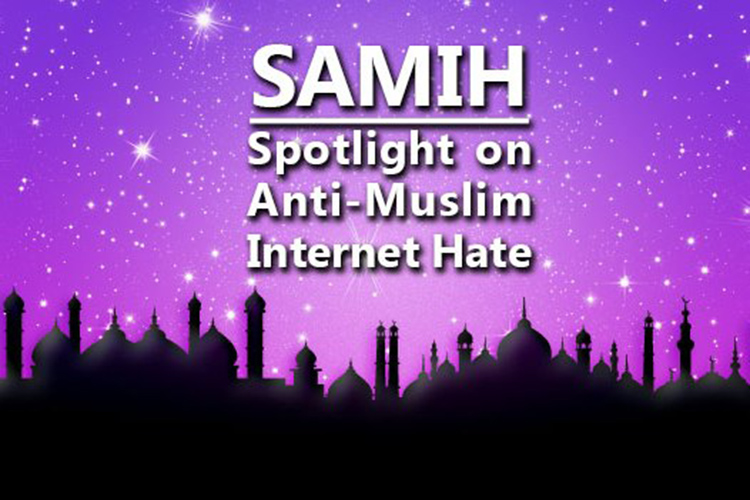 SAMIH aims to get individuals and organisations to report anti-Muslim hate on social media to the platforms.
The Australian Online Hate Prevention Institute has launched a campaign against the widespread anti-Muslim hate sentiments on the Internet, according to Australian SBS News website.
This campaign, called Spotlight on Anti-Muslim Internet Hate (SAMIH), is in response to the sharp rise in anti-Muslim hate on social media reported recently.
The campaigners vowed to make every effort to fight this phenomenon gradually and categorically.
They stressed the need to bring together individuals and organizations, who are worried about the rising anti-Muslim sentiments, by giving them a common purpose; identifying and reporting anti-Muslim hate speech on social media platforms with the aim of getting it removed, IINA reported.
It is expected that SAMIH campaign will make monitoring of anti-Muslim hate speech easier.
Developer of SAMIH program Dr Andre Oboler, a social media and online public diplomacy expert, said that the phenomenon of Islamophobia on the Internet continued to rise, and this was due to the fear of the prevailing unrest in the Middle East, as well as the increasing number of crimes carried out by Daesh organization and the terrorist operations.
"The new campaign will help the victims on the Internet through the possibility of reporting abuse, it may also be possible in some cases to remove tendentious contents," he added.
. Tags: #
Anti-Muslim
#
Australia
#