Australian Consul General of Pakistan:Evolving Mechanism For Redressing The Complaints For Overseas Pakistanis
2015-08-24 11:38:57 | Press Release by Consul Genera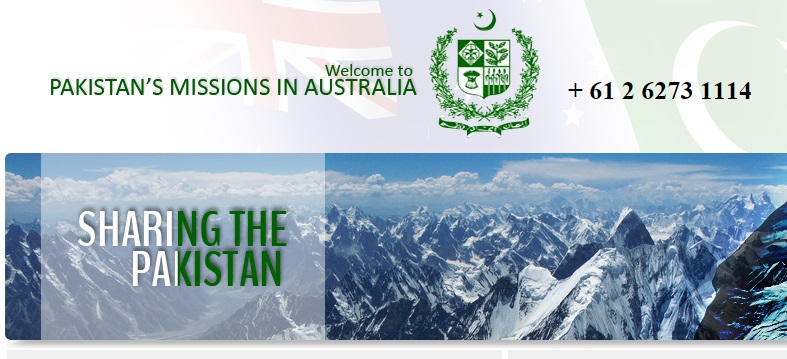 Evolving Mechanism For Redressing The Complaints For Overseas Pakistanis
Following the latest instructions received from the Federal Ombudsman Secretariat, Government of Pakistan, regarding redressal mechanism on the issues of Overseas Pakistanis, the Consul General of Pakistan, Mr. Abdul Aziz, has fixed EVERY WEDNESDAY for personally hearing the complaints and suggestions of Pakistanis and Australian Pakistanis (living in New South Wales) related to Consular, MRP and Other Services, being offered by the Mission.
The focal person at the Consulate General of Pakistan Sydney for Wafaqi Mohtasib (Federal Ombudsman Secretariat) is Vice Consul, Ms. Bushra Salam. The complaints and suggestions may also be directed to her on the following email: enquiry@pakistan.org.au.
The Consulate General of Pakistan Sydney will promptly respond to all such complaints / suggestions, received in person or through email, and make efforts to resolve / consider them on priority basis.
. Tags: #